Resources
Cases
Perdeberg launches its popular soft, smooth range in a new can format
Perdeberg Wines has boldly defied convention to launch a 250ml can of its popular, easy-drinking and fruit-driven Soft Smooth Range (SSR) red in time for the cooler months. Perfect for both aspiring wine enthusiasts and long-time devotees of the grape, the zebra-print can grabs your attention, inviting wine drinkers to 'Join the Soft Smooth Revolution' towards more fun, versatility and sustainability.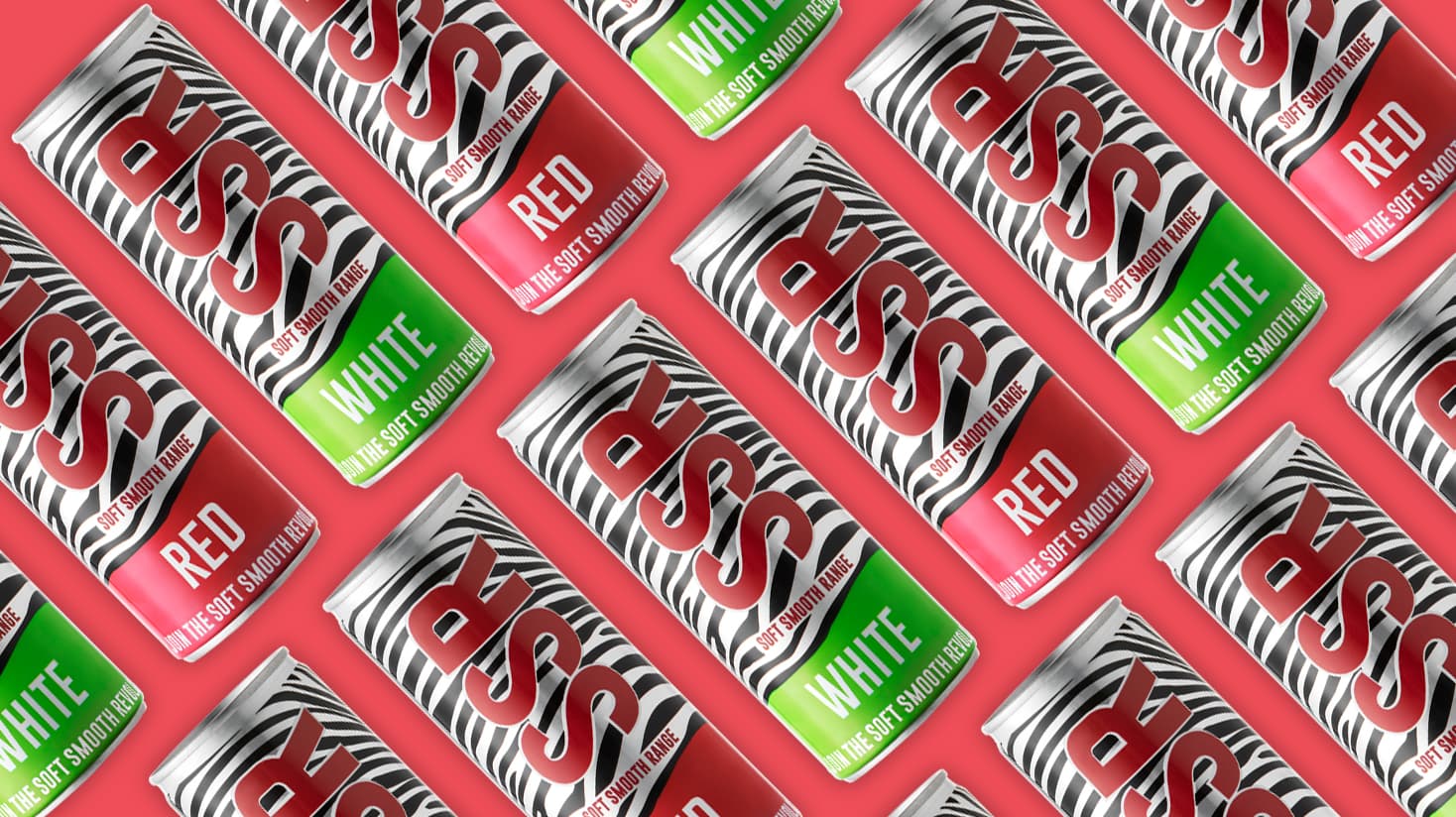 Nestled in the shadows of the Paardeberg Mountain in Paarl, Perdeberg adopted its name from the mountain zebra that once roamed its foothills, which the Dutch mistook for wild horses. Established in 1941, Perdeberg has produced award-winning wines grown in various microclimates in the area. The superior quality of dry-land vineyards and innovative techniques of the winemaking team combine to produce premium wines of world-class quality.
Dressed in unmistakably modern and stylish stripes, the Perdeberg Soft Smooth Range wine style bridges the gap between semi-sweet and dry, resulting in an accessible, unpretentious wine that's ready to enjoy right now, at any age and by anyone.
"We want to offer wine drinkers the opportunity to enjoy their favorite wine blend any way they prefer – accommodating hassle-free wine enjoyment without the fuss surrounding glass bottles. It brings an exciting element and new era of wine enjoyment to consumers," says Chantelle Boucher, Group Marketing Manager of Perdeberg Group.
From a sustainability perspective, packaging wine in a can also has numerous benefits. Firstly, an aluminum can has a smaller carbon footprint than a glass bottle, using around 68% recycled content and not requiring paper or water for labelling. The serving size of 250ml is ideal for those who are following the trend towards more responsible drinking and eliminates waste that can result from unfinished bottles.
The MCC team chose to print the sleeves on a 10-color flexo press using solvent ink, on a 40 micron high-shrink PET. They also incorporated the color of the aluminium can into the design by leaving certain areas unprinted. This allowed for the strike-through of the aluminium into the design itself.
Loyal fans of the Perdeberg Soft Smooth Range in 750ml bottles can rest assured: the aluminum cans do not allow oxygen permeability and their approved food and beverage-contact internal coating protects the wine and its flavor. Chantelle says: "Wine drinkers can have peace of mind that the wine in the can will taste just as good as it does in the bottle."
Working with a known brand such as Perdeberg on this exciting and innovative new project was a great experience. We executed it using the teams at two of our plants – Durban and Paarl. It truly was a collaborative effort with a great result!
Hein Kleynhans, Regional Sales Manager, MCC Paarl