Resources
Cases
Pop Up Label Natur Go Distinguishes their Brand from Competitors!
PT Eka Jaya was looking for an idea to promote one of their products, 'Natur Go Face Mask'. They wanted to utilize labels to explain product usage to the consumer, and at the same time look attractive on shelf. PT Eka Jaya was interested in the extended content label and 2-ply label innovations MCC shared during the initial introduction call. MCC worked out the construction of the labels and shared the benefits of this concept.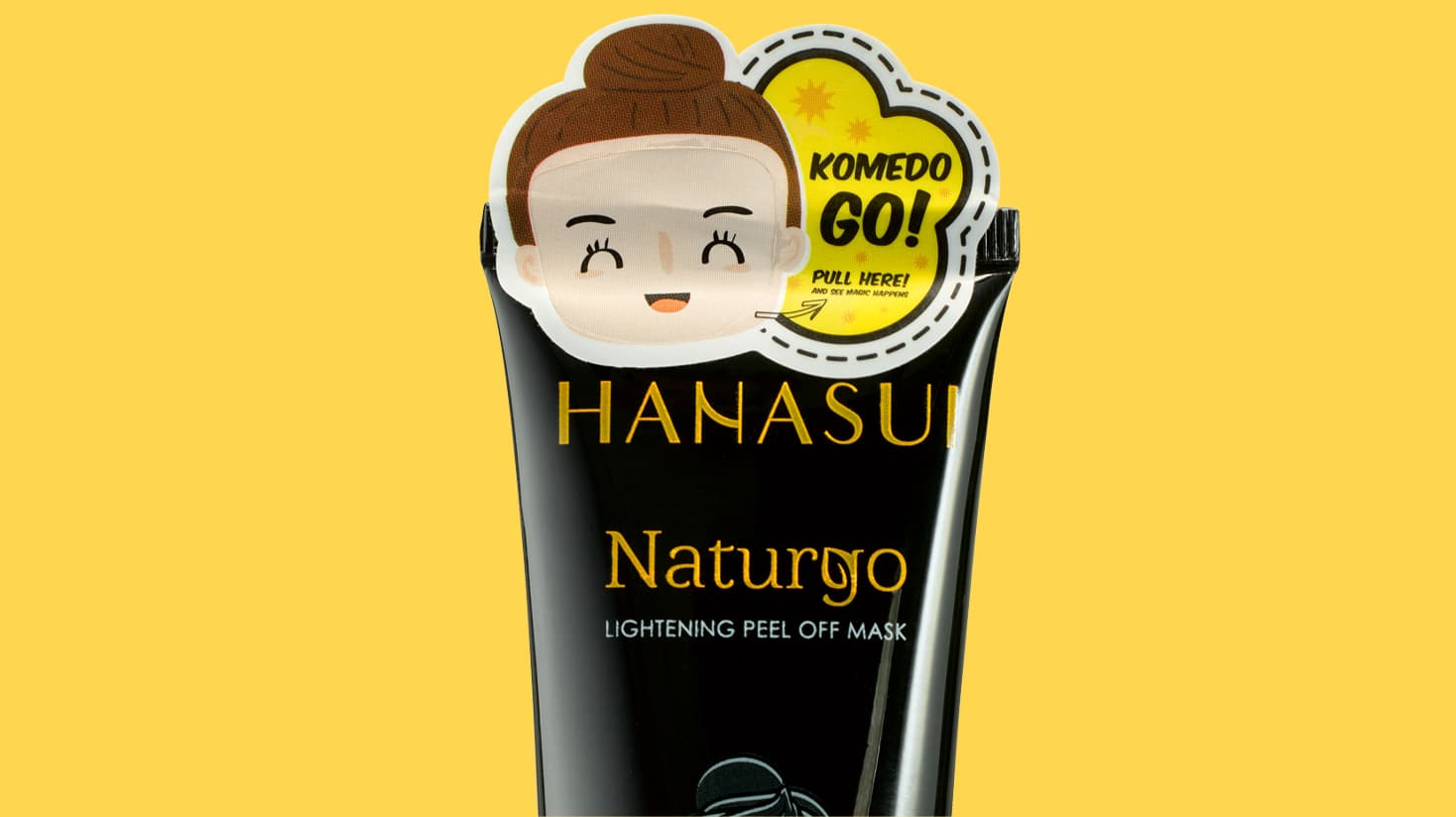 PT Eka Jaya is a manufacturer that produces beauty and cosmetic products in Indonesia. It continues to strive to create quality products for the market through innovation.
The Challenge
PT Eka Jaya wanted a unique innovative idea to promote its product 'Natur Go Face Mask' and stand out on shelf.
Creating the Solution
MCC worked with PT Eka Jaya to come up with an interactive label using a 2-ply label concept to market the 'Natur Go Face Mask'. The label was designed to allow consumers to remove the face mask, revealing bright, fresh skin underneath.
Results
PT Eka Jaya decided to give the construction a try, and placed an order with MCC to kick-start the project. The concept was very successful in the market, leading to an increase in PT Eka Jaya's sales. MCC received another order with triple the quantity of the first order due to the success. This interactive label concept boosted sales, educated the consumer on usage, and allowed PT Eka Jaya to be unique in the market.