Resources
Cases
Premiumize Your Products With Resin
If you are a brand owner in the candle industry, Resin labels are a great way to premiumize your product. The seal communicates quality to the consumer – and they really notice! In fact, according to a Packaging Study by Dotcom Distribution, 61% of people were much more likely to repeat a purchase of a luxury product if it came in premium packaging.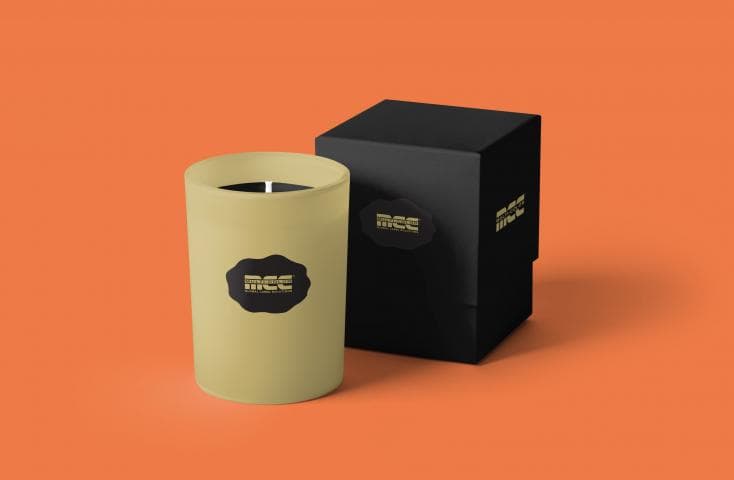 Applying Resin to your products
Although the Resin label is applied to a candle here, there are many other home care products Resin labelswould be applicable to. Use your imagination to be creative. MCC also has a team of Resin experts available to help in the creative process if you would like assistance. Our team will make sure the Resin labels pass all testing of your product's required environments. Don't miss your opportunity to capture repeat buyers and give your customers something to talk about!
3 Reasons Why Resin is an Added Value to Your Brand
It brings your package to life. Your brand enthusiasts can touch and feel your product. They will be proud to use it. It's also very instagrammable!
Resin labels exude a sense of a high-end, quality product, so this sometimes encourages customers to pay more for a brand based on the packaging. It also helps catch a consumer's eye at shelf while walking down the store aisles!
Resin labels make it easy for you to differentiate from your competition. You are able to totally personalize the Resin label to your brand's needs. You can choose the colors, shape and special effects such as embossing and foils.