Resources
Webinar
Recording: 3 Ways to Increase Shelf Appeal for Wine & Spirits
You have a great design for your wine or spirits label – now what?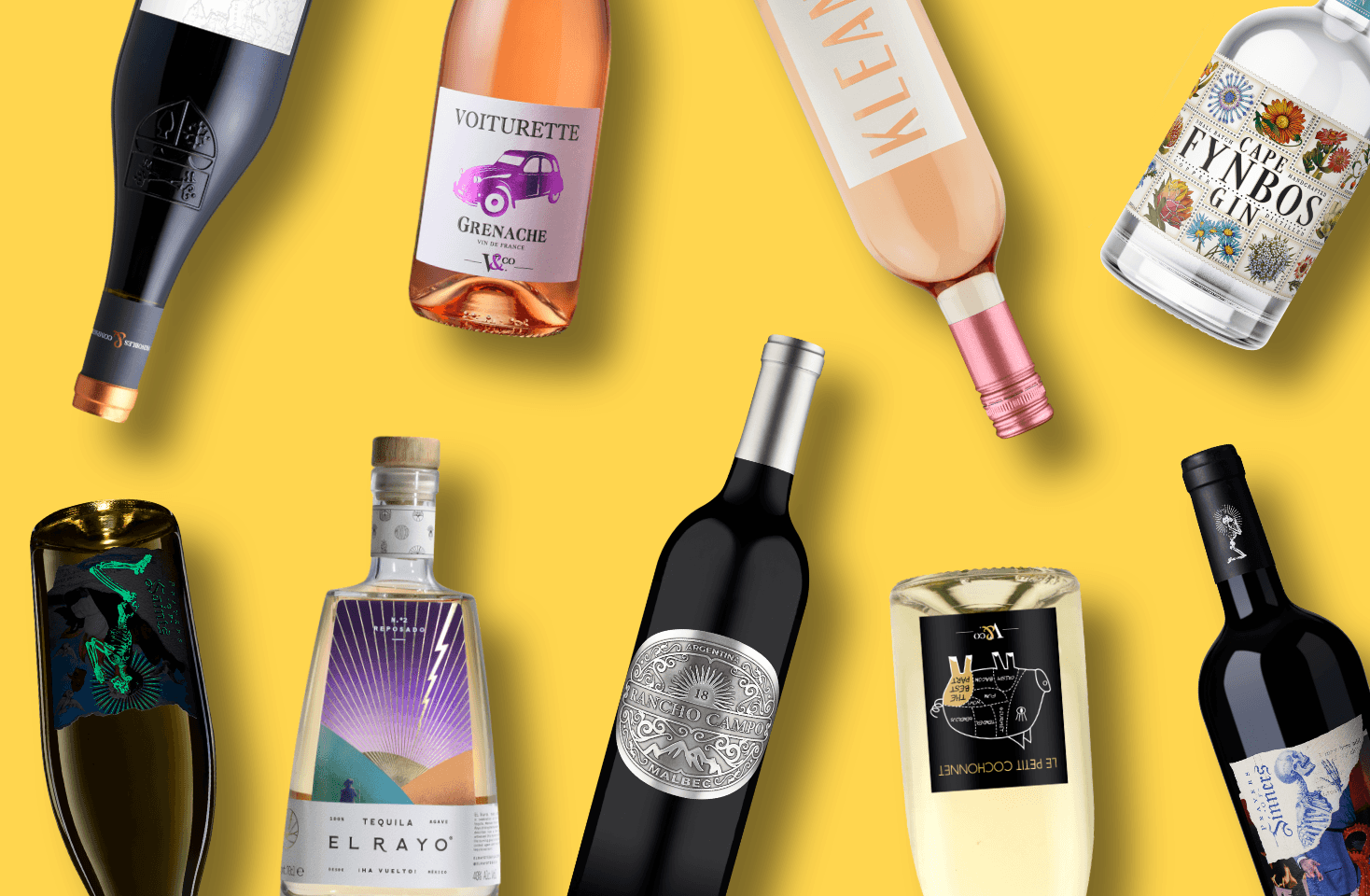 In this webinar you will learn more about the most impactful selections you can make for your label, as well as some of the latest innovations.
Topics will include:
Substrates → Gone are the days of just paper labels. Today's offerings include alternative substrates such as wood, metal, velvet and more. See how others have incorporated special stocks to tell their brand story. 
Embellishments → From staples like foil and emboss, to newer innovations such as cut outs and double-sided labels, learn how to maximize your label's impact through the use of embellishments.
Specialized Inks → Today's inks can provide everything from brand security to unique and creative consumer engagement. Learn how these inks can elevate your design to the next level. 
Watch the recording below!
Our expert speakers:
Mark Ballard, Sales Manager, MCC Daventry, UK
Lori Stewart, Director of Sales, MCC Napa, US
Nicholas Breslauer, Business Development Manager, MCC Adelaide, Australia