Resources
Webinar
Recording: Healthcare Smart Labels 2.0
Digitally connected labels support traceability efforts by providing brands with unique serialized identities.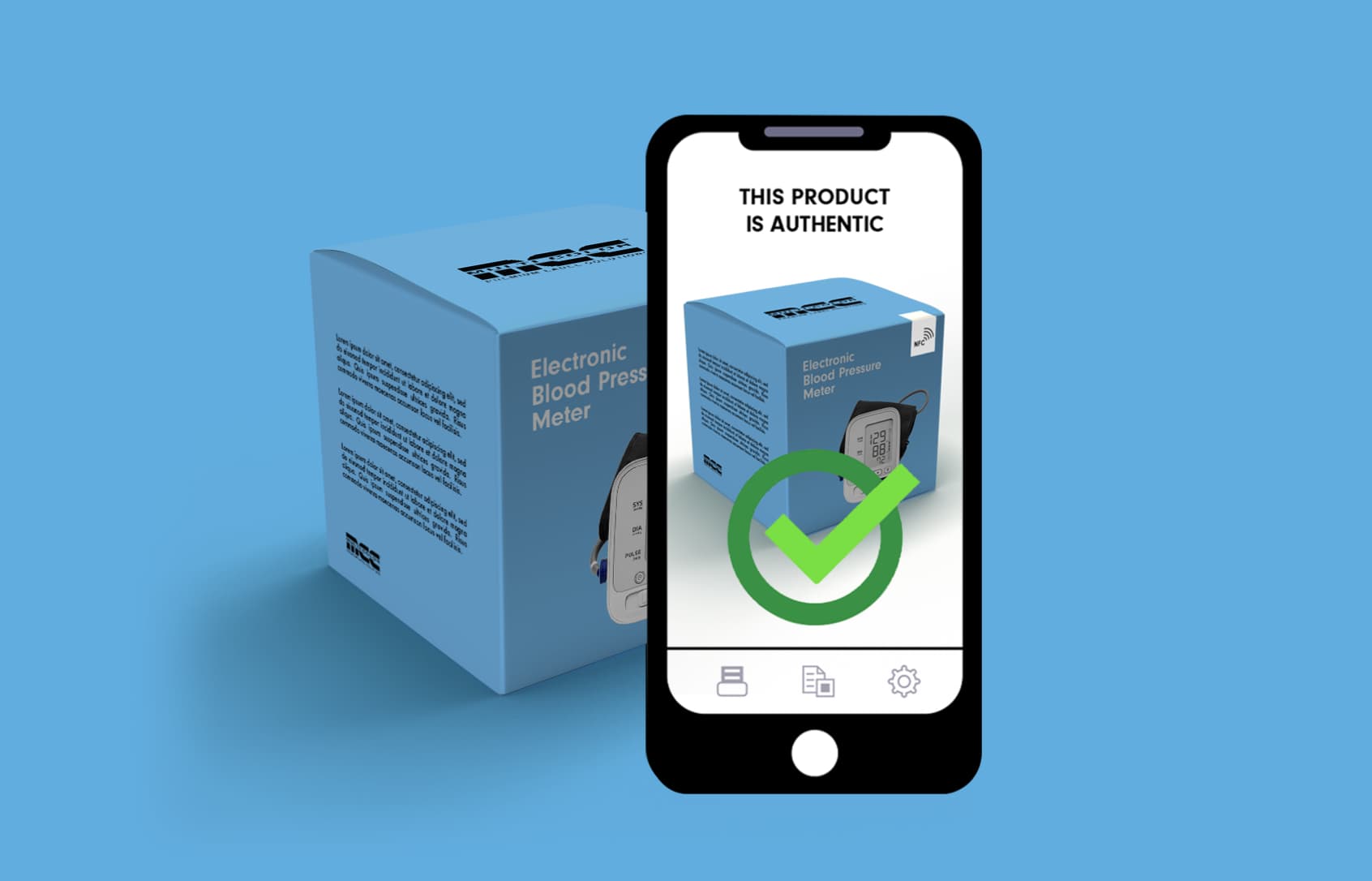 Are you currently incorporating smart label technology into your healthcare packaging and products?
If the answer is yes, then you understand the difference it can make to your supply chain process and the benefits that come from it. If the answer is no, first off – don't worry! We realize you might have a lot of questions about the capabilities and uses.
During this webinar, our panel of experts are here to help you understand everything you need to know about smart labels!
Jacek Terski, Client Development Director, Talkin' Things
Frank Lamas, Smart Packaging Product Manager, MCC
Mark Bradley, Healthcare Sales Director UK & Ireland, MCC
Moderated by Kolby Burwell, Marketing Project Manager, MCC