Resources
Webinar
Recording: Labeled with Care for Wine & Spirits
Watch our 45 minute Sustainable Packaging Discussion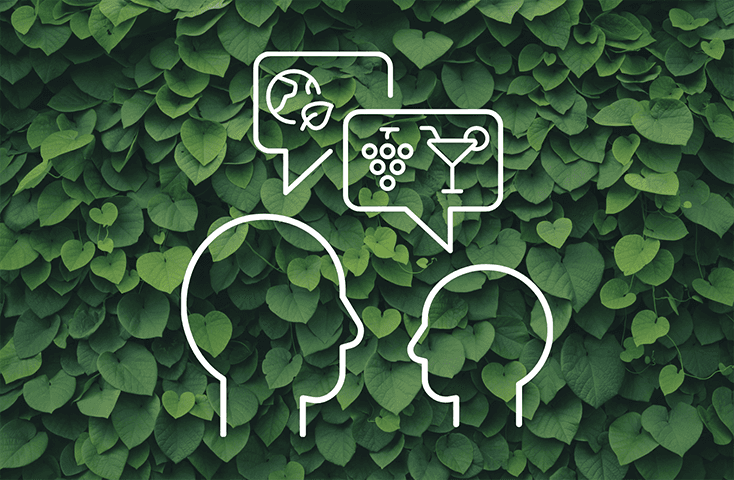 Sustainability is a hot topic in the Wine & Spirits industry – for us as a company, but also for our employees, customers and designers, and consumers. 
Whether you have a small winery or an international spirits brand, sustainability is a top priority. We are curious about the approach, focus points and concerns of those different parties.
In this regard, Stijn Billiet, MCC's Global Director Sustainability, does a tour of the world to interview customers within both the wine and spirits industry, designers and employees. Watch the video below!