Resources
Cases
Recyclable Adhesive Helps Brand Gain Market Share
MCC was approached by a cleaning brand that needed help making their PET bottle more sustainable. This brand was losing market share and needed a way to resonate with their consumer base.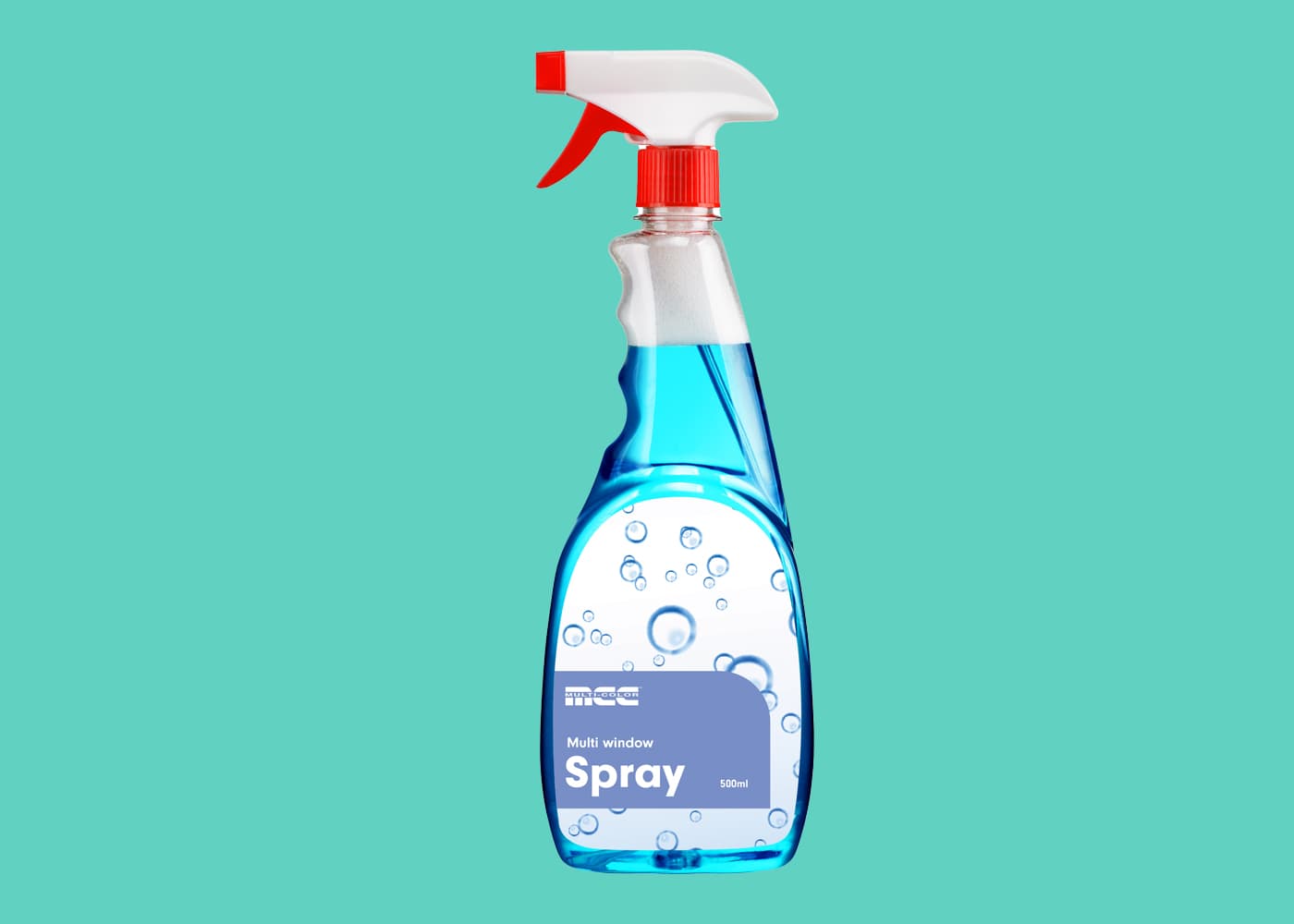 Vertical integration
Our vertical integration in pressure sensitive allows us to run thinner substrates, with adhesives that pass APR and EPBP criteria to wash off the container in the case of PET. In this case, MCC delivered a RecycLabel® PSL that enables the label to be fully removed from the bottle in the washing process, without any contamination of the PET flakes. A result that helps the cleaning brand towards their goal of 100% recyclable packaging.
Besides this innovation, we are continuously exploring ways of utilizing greater post-consumer recycled material content in our label materials. We have crystallizable, and removable shrink sleeve solutions, as well as heat transfer and ink technologies that are great options for refillable and reuse containers.
Thanks to facilities in North America (Elkton, Kentucky) and Europe (Heiligenstadt, Germany), we are able to provide these solutions globally.