Resources
Cases
Revolution Range
The Pawn Wine Co begun its rebellion with a strong resolve to rescue unique old world varietals from becoming lost as blending tools—realising the potential of these alternative wine styles and allowing them to shine.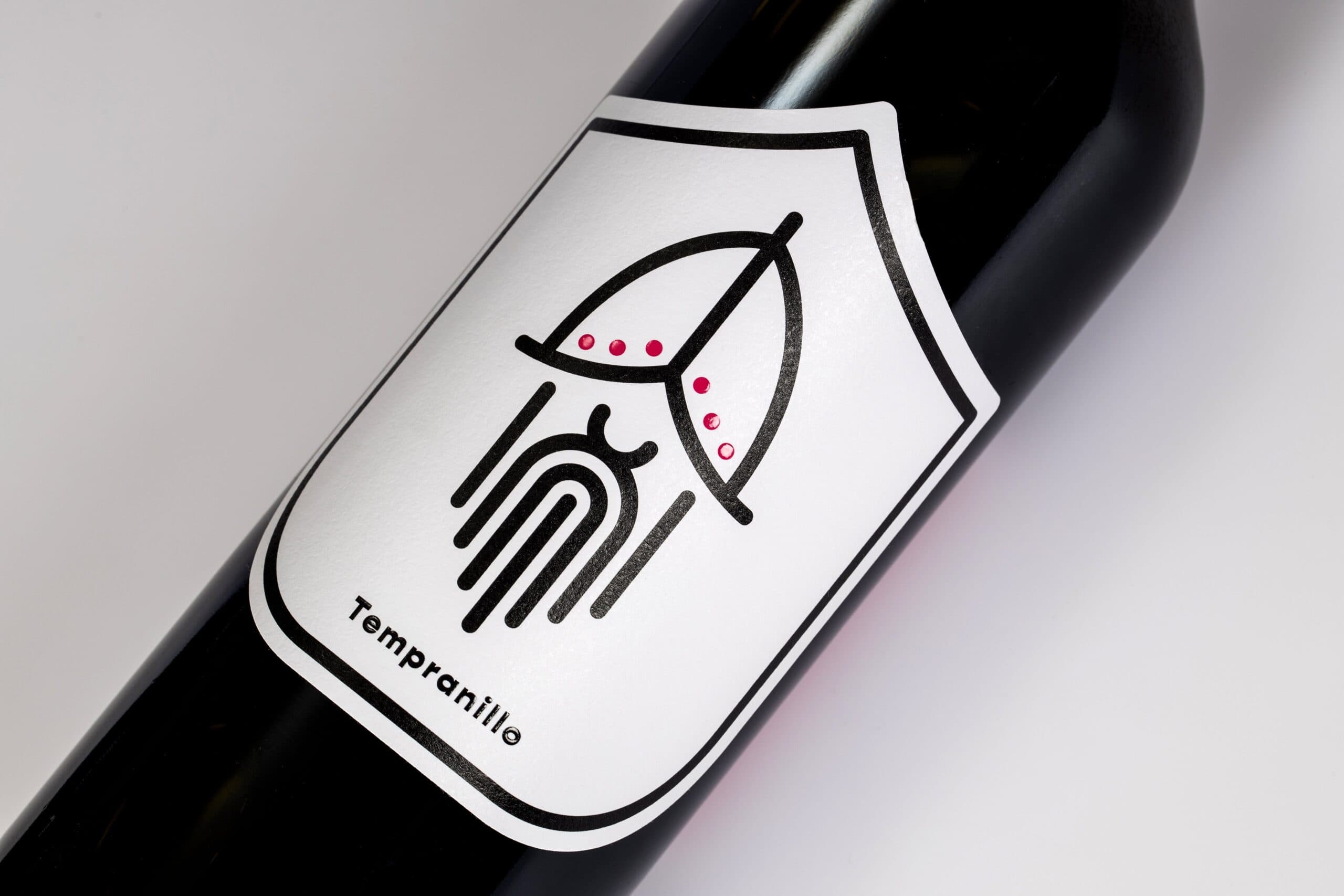 Going to Chad Holman with a tight design brief, make these wines sing as loud as the wines themselves. Inspired by a pawn's historical relation to the near-invulnerability of the pikemen of the middle-ages, a broader chess theme emerged, preserving the origin of the brand while providing each wine with its own specific personality.
The resultant outfit resonates with a quirky personality, an individuality that truly reflects the wines inside, the philosophy of the brand and the person behind the wines.
Label Information
Producer – The Pawn Wine Co.

Designer – Chad Holman

Varietal – Fiano, Gruner Veltiner, Sangiovese, Tempranillo

Region – Adelaide Hills and Langhorne Creek

Printing Press – Conventional

Stock – Prestige Felt

Embellishments – Deboss and High Build Screen