Resources
Whitepaper
Services that Boost Your Branding Strategies
Enhance Your Label from Concept to Commercialization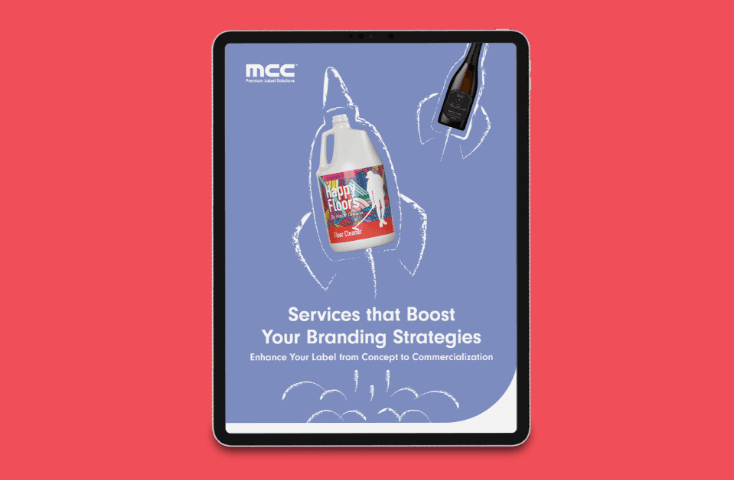 In today's world, there are countless printers who can meet your label needs. However, how do you know which label printer is best for your brand?
We not only want to meet your needs, but exceed them and continue to innovate with you in the future. We hope you enjoy learning about these unique offerings and how they can elevate your labeling projects and branding strategies.
See our carefully thought-out services MCC provides customers to help them achieve their goals and boost their branding strategies at every step of the printing journey.
Download our latest whitepaper