Resources
Label Magazine
Shrink Sleeve Magazine
Maximize your branding with Shrink Sleeve Labels.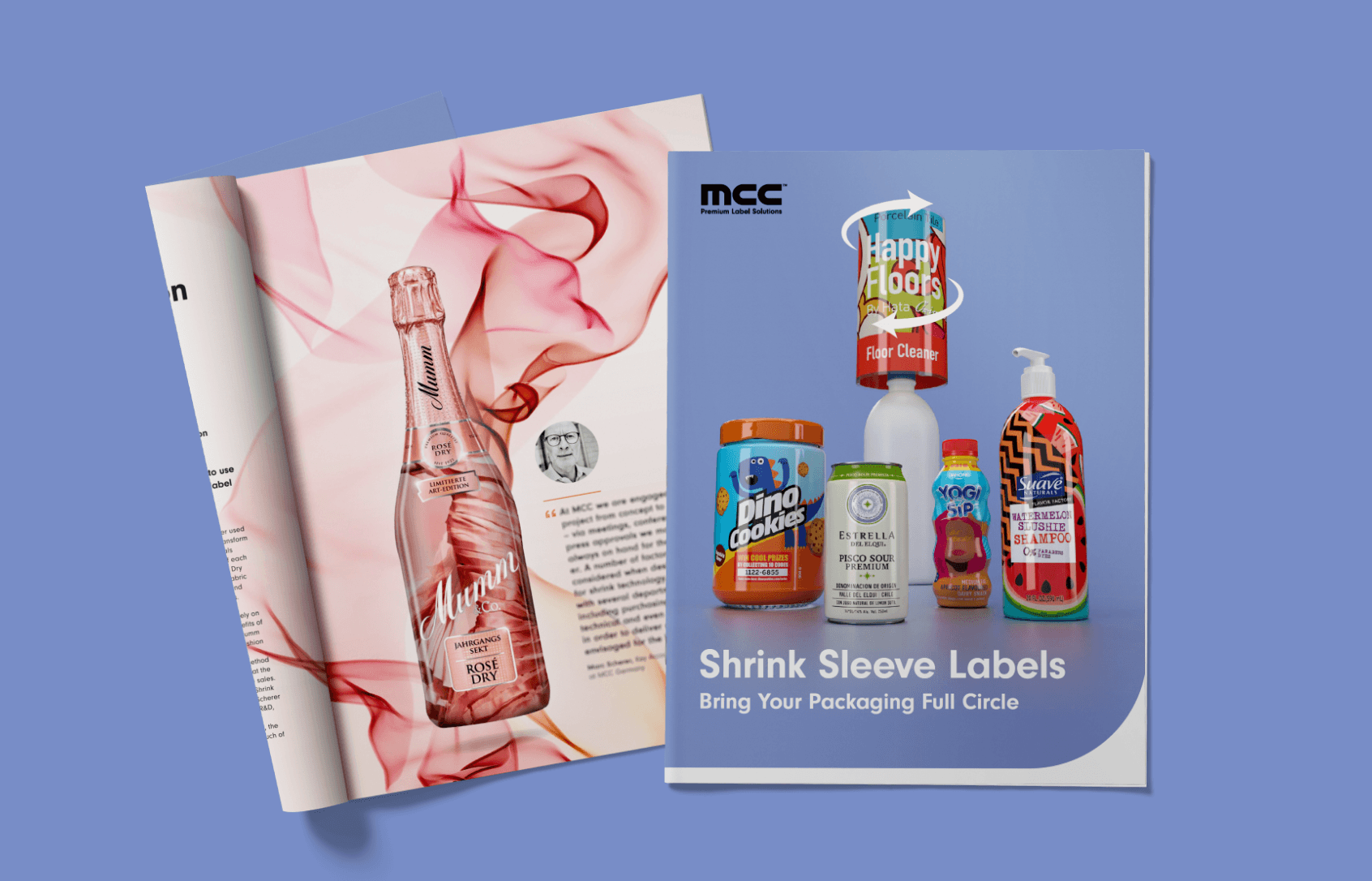 Shrink sleeves are one of the most dynamic label solutions available today, providing a 360-degree canvas for branding and aesthetic impact.
Request a magazine to learn more about the versatility of shrink sleeve labels and hear from our experts on everything from sustainable material options to application considerations. You can also be inspired by customer success stories from around the globe.
Download this magazine to learn more