Resources
Cases
Sipsmith London Gin & Vodka Labels
Sipsmith was born in a tiny workshop in Hammersmith, London in 2009. Being London's first traditional copper distillery since 1820, the mission was simple: to bring London Dry Gin of truly uncompromising quality, back to the city.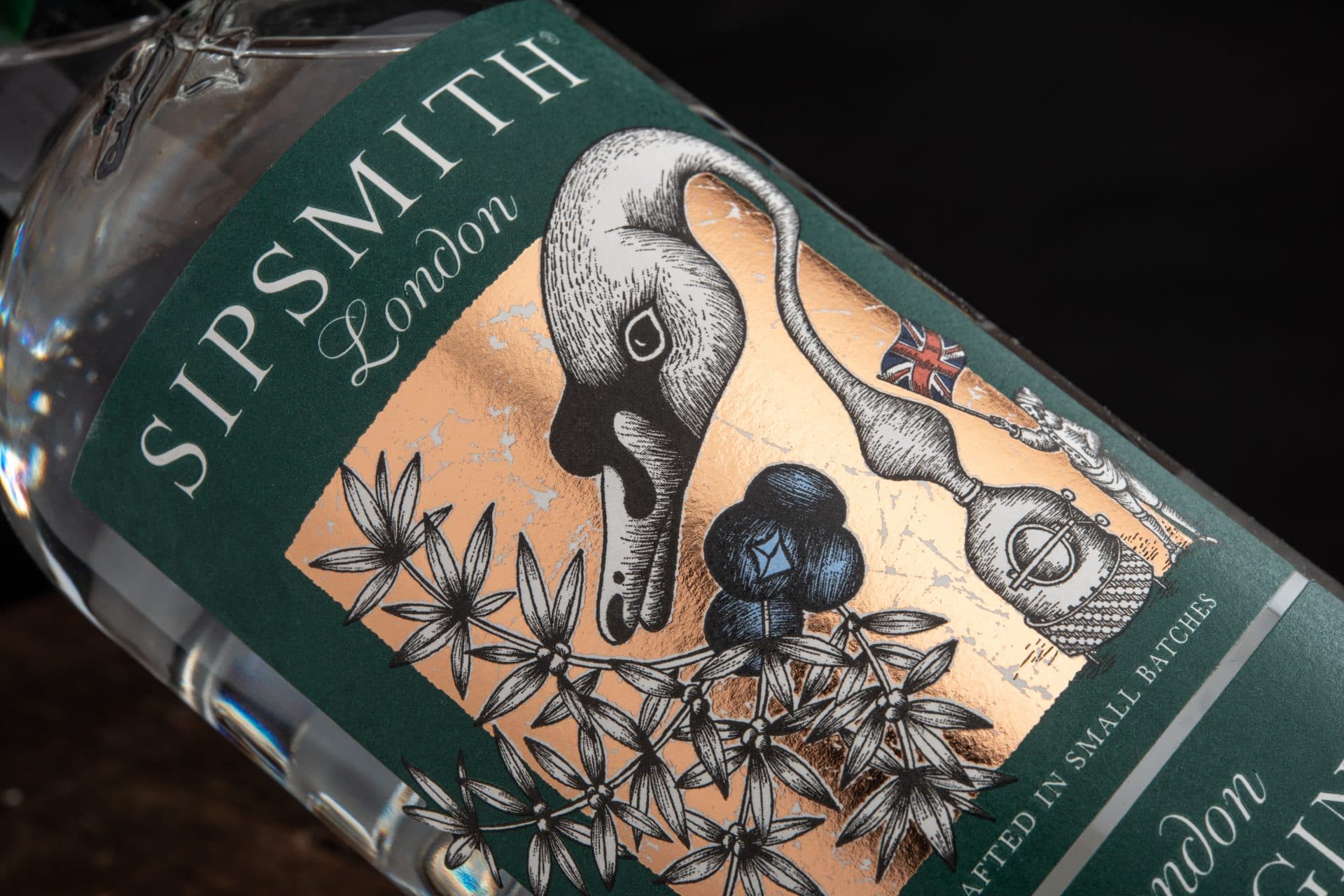 The founders of Sipsmith London Gin, Sam and Fairfax, approached Big Fish who helped them to develop it into the now-famous brand we see today.
Multi-Color have worked with Sipsmith from the start. Helping the small independent spirits brand grow from strength to strength. Working with the Design Agency, Big Fish, we were able to create a Gin label that spoke to the customer about the craft that went into making it. Using an uncoated material with hot foil embellishments, we were able to let the label do the talking, and be apart of Sipsmiths successful journey.
We're incredibly proud of the work we've done with Sipsmith. It's great to have a partner like Multi-Color take as much care reproducing our work as we did in creating it."

–Rowan Matthews, Big Fish
Label information