Resources
Cases
Specialty ink captures brand's personality
Field Recordings is winemaker Andrew Jones' personal catalog of the people and places he values most. He has a keen eye for diamonds in the rough: sites that are unknown or under-appreciated but hold enormous untapped potential. He strives for unique wines loaded with personality and a one-of-a-kind experience.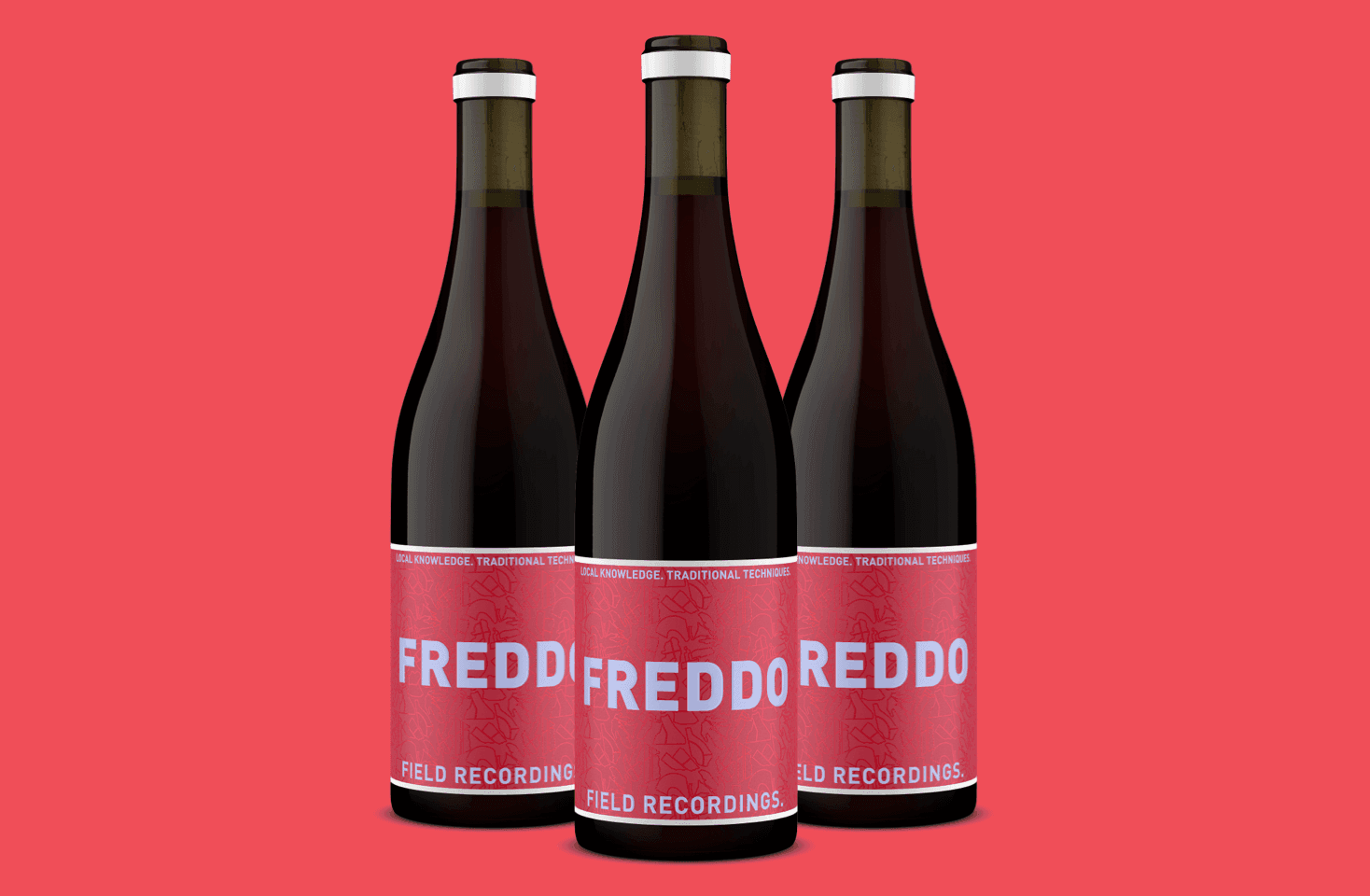 To ensure the packaging matched the uniqueness of the wine inside, Field Recordings approached MCC with a creative concept. Their wine "Freddo" is a light-bodied red wine, meant to be served slightly chilled. With a bold, clean label design, the MCC team decided to utilize thermochromic ink to add an interactive element, with the name of the wine changing color when cold. The temperature for color change was set at 50 degrees Fahrenheit, signalling to the consumer that the wine is ready to consume. Freddo even comes with its own mantra – "pop this one in the fridge, and when the label turns blue, you know what to do."
The label was finished with emboss and screen gloss, capturing Andrew Jones' design intent perfectly.
Thanks to MCC's guidance and know-how, we were able to produce the most creative and unique temperature-sensitive label in the game. We're very happy with the result!
Andrew Jones, Winemaker, Field Recordings