Resources
Cases
Stocks AG Enhanced their Branding and Product Appearance with Quality Decals
Stocks AG needed MCC to develop high quality decals for their equipment.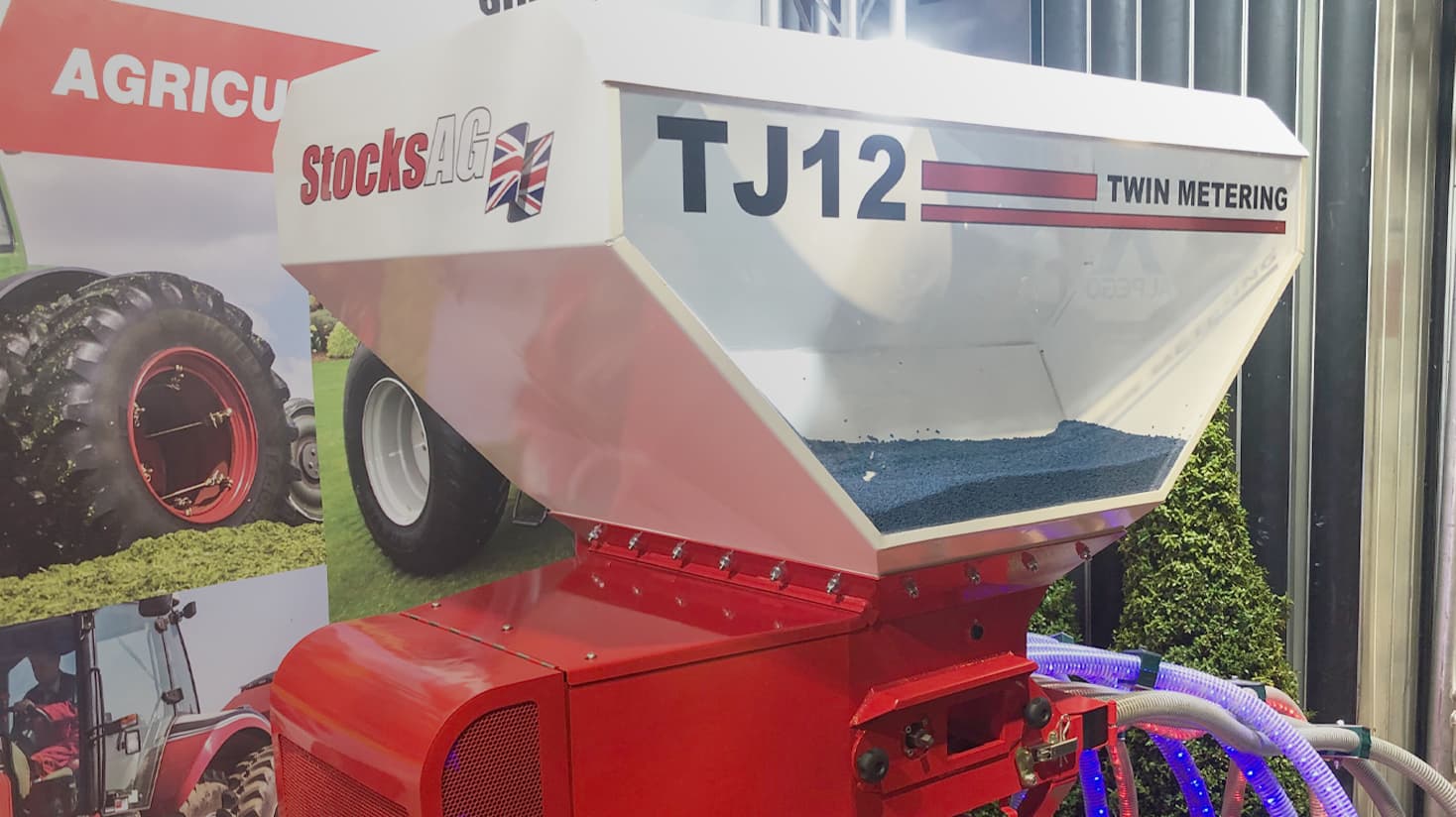 Clear material was clearly a problem
Stocks AG is the UK's largest manufacturer of agricultural wheels, tires and applicators for the farming industry. The company was using decals produced on a clear material on its machines, but this method resulted in several problems after application. The clear material left visible witness lines around the outer decal edges and showed trapped dust beneath the material caught during application. This reduced the perceived quality and value of the overall product. The issue had to be resolved immediately.
Collaboration is key
The company contacted our MCC Roscommon (Ireland) facility to develop designs that are more visible for some of its new machines. The collaborative design process started with a bespoke design service, resulting in a sketched idea and design, which led to a professionally designed decal set and a rapid prototype service to align with a pending exhibition.
MCC has been incredibly creative and supportive in developing decal designs for our new machines, with prompt feedback when providing options to suit price while maintaining quality. MCC also provided us with alternative solutions for color matching decals with our paint. MCC quickly delivered the labels when we had an impossible time frame to meet for this project.

Henry Potter, Technical Support and Sales Representative
Solving problems with die cut lettering decals
Based on Stocks AG's needs and our durable label expertise, we decided to replace the company's design with a die cut lettering decal specification, which completely removes the background material. The letters and graphical elements are CNC plotter cut to their respective edges, with the waste material removed. The elements are held in position with temporary paper application tape to assist application, which is discarded once done.
The die cut lettering decals gave a cleaner and higher quality finish. The branding became part of the equipment, rather than looking like a sticker. The additional benefits of this solution were increased opacity, achieved through using a colored material instead of clear, and by including digital print we could incorporate graphic elements such as a 3D Union Jack flag design at no extra production cost.
We worked directly with Stocks AG throughout this process, understood its requirements and developed a durable label solution that achieved the company's desired result.