Resources
Cases
Teamwork helps capture intricate design
Phenomenal Spirits has a singular goal – to handcraft exceptionally high-quality spirits that "knock customer's socks off". The founders have travelled the world in search of the best ingredients – sugarcane, grain, and the best terroir to develop the most authentic brown spirits in the market. They take pride in the smallest of details to ensure that their craftsmanship can be tasted in every sip. Ron Izalco Rum packaging went on to win a silver medal in the Brand Design Contest at the San Francisco World Spirits Competition.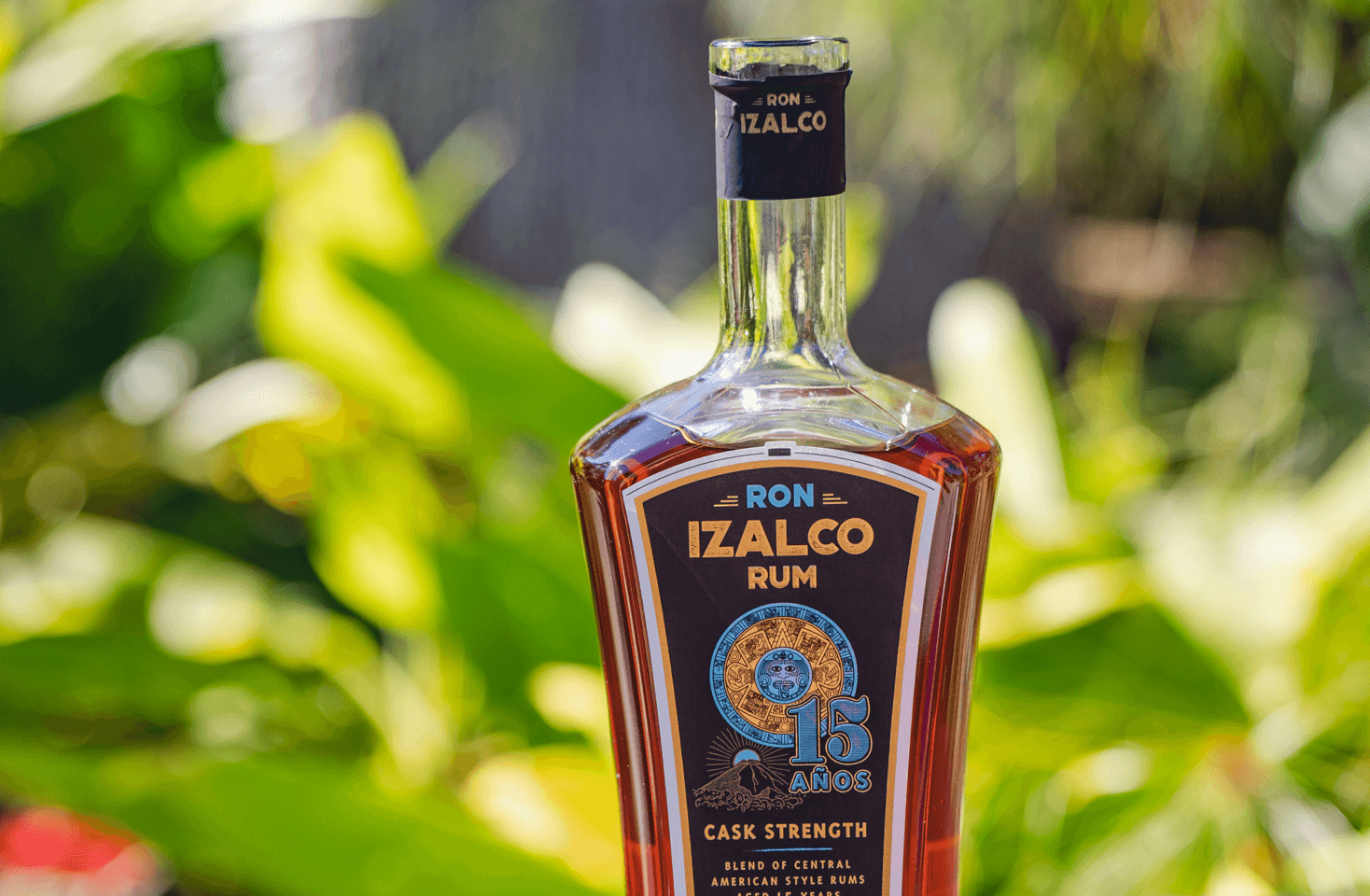 With a mentality like that, it's no wonder they approached MCC to capture the vision for their labels. Their focused portfolio offers a multi-award-winning Ron Izalco 10yr and 15yr Rum, as well as a 95 points rated Ry3 Whiskey Finished in Rum Cask. The label design on all three have intricate foil detail, evoking the quality and namesake of the brand. They were having some trouble executing on the design intent with the Ron Izalco 15yr Cask Strength Rum. The foil was too dark and design elements weren't popping in the way they hoped.
The technical team at MCC met with the customer to understand their vision. To achieve the level of detail and clarity the Phenomenal Spirits founder was after, the decision was made to execute the job on an offset press, lighten the foil color, and add a subtle background color. The result was stunning. The Phenomenal Spirits team was extremely happy with the refreshed label and proud that it could live up to expectations.
Working with a customer as passionate as Phenomenal Spirits was fun for us, and also a testament of MCC's ability to service our customers with a wide array of solutions to suit their needs and expectations. The finished product looks amazing!
Jerri Judd, Sales Executive, MCC Napa