Resources
Cases
Utilizing Digital Print Technologies for AkzoNobel
AkzoNobel is one of the worlds leading producers of paints and coatings. They are focused on helping customers find the right product and color for their next project. MCC Warsaw (Poland) was challenged to reduce the number of labels they were using per each can.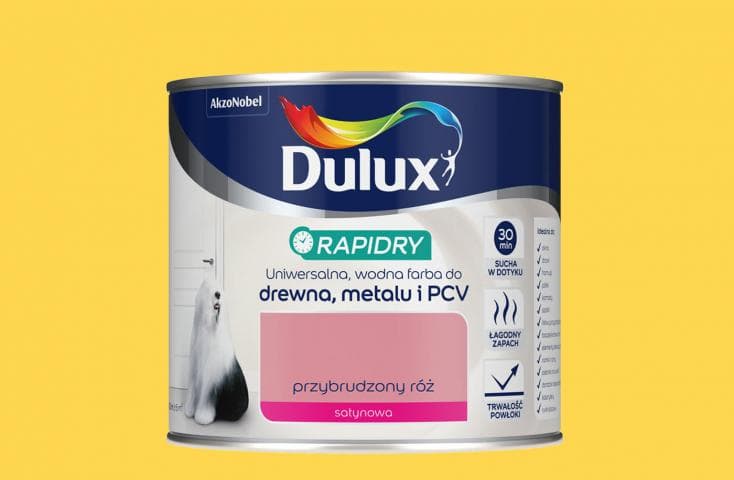 Old: 3 labels
Every year, AkzoNobel adds new colors to their product line. They have an extensive range of colors to stay current with trends in the market. For every new color, they were placing 3 labels on every can. They included a main label, a color chip label that had a special color dedicated for every product and a label with a dedicated EAN code. Using 3 labels generated many problems, longer processes on the production line and increased their label inventory. They realized it was time to find a new label supplier.
New: 1 label
They tasked MCC Warsaw with finding a label that improves their production process, has high color quality and fits within their budget. After researching and examining their needs, our label experts determined we could integrate the 3 labels into 1 digital pressure sensitive label for every paint color. We can deliver high-quality digital labels for AkzoNobel because of our new digital print technology.
Digital print technology
Digital print technology provided perfect color mapping for their cans. In addition, it is the best solution for short runs and multiple SKU'S, which allowed us to keep within their budget. MCC Warsaw successfully implemented a premium label solution for their cans. Now the next set of their product families are ready to be transformed.