Resources
Cases
Vaseline Celebrates 150 Years with Unique Labels
MCC met with Vaseline to brainstorm ideas for their limited-edition label. MCC suggested printing 4 different kinds of labels to tell the journey/life of Vaseline from the original label to the one we have today.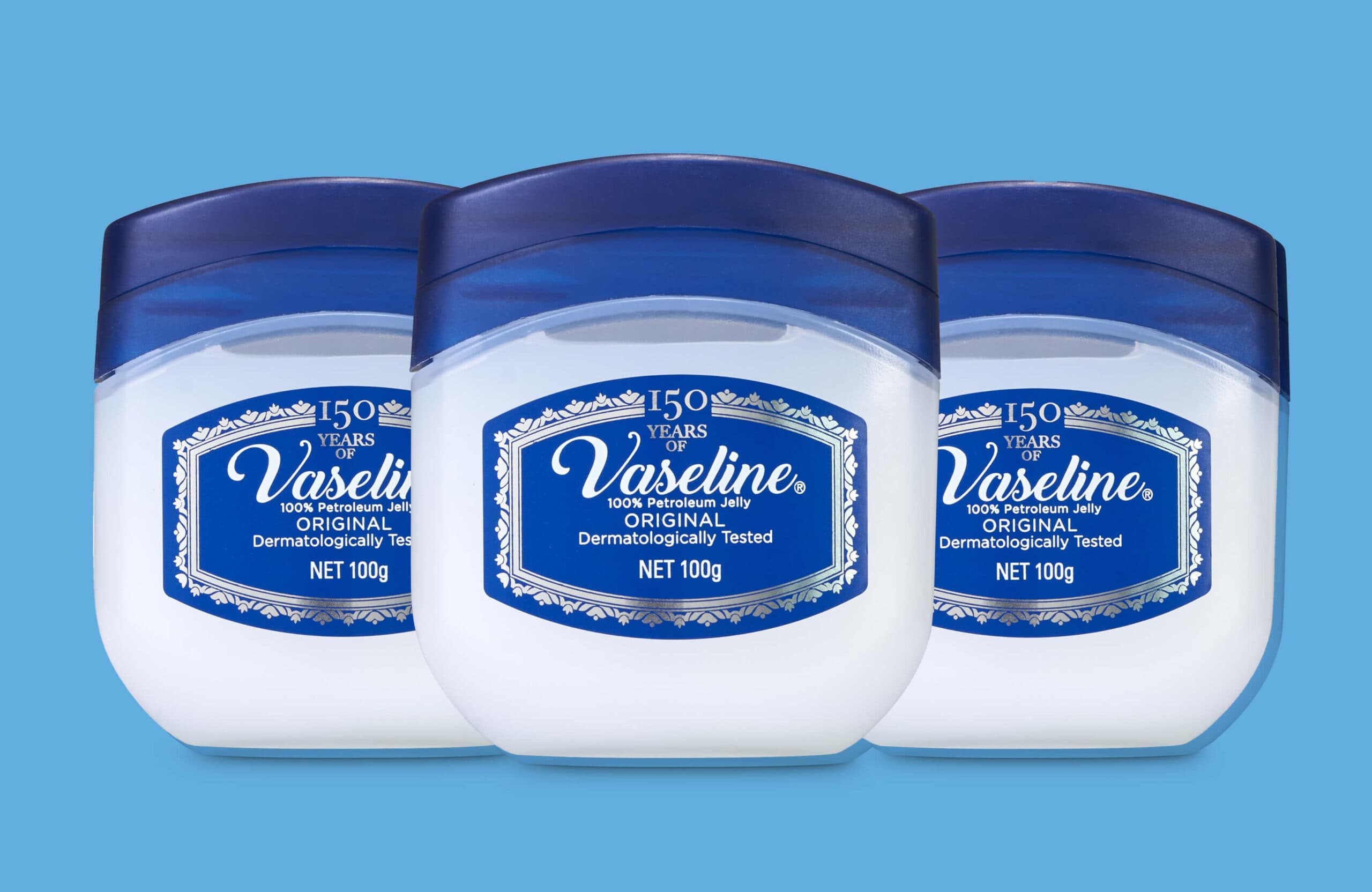 Unilever is a global company selling fast-moving consumer goods. The three divisions of the company are Home and Personal Care, Foods, and Ice Cream.
Unilever proceeded with a limited-edition front label for their 50g & 100g Vaseline jar. Orders were dispatched from MCC by the end of April & early May with repeat orders for dispatch at the end of May & early June. Unilever was very happy with the service and support they received from MCC to bring the label to the market with efficiency and urgency.