Market Overview
Bring inner beauty out with premium labels.
Whether it's important that your packaging looks good to the eye, feels good to the touch, or is good for the environment, we've got you covered. Literally. Our team works to ensure your brand promise is captured through design, technical details, and quality execution, every time.
Customer Success Stories
Get inspired by today's leading personal care brands.
Label expert knowledge to inspire you
SEE ALL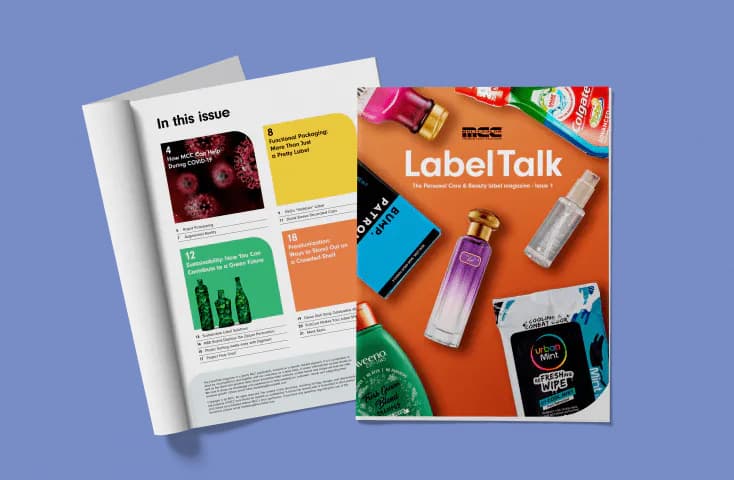 LabelTalk Personal Care & Beauty
Learn about the latest Personal Care & Beauty innovations and trends that will help differentiate your brand from the competition. Some examples […]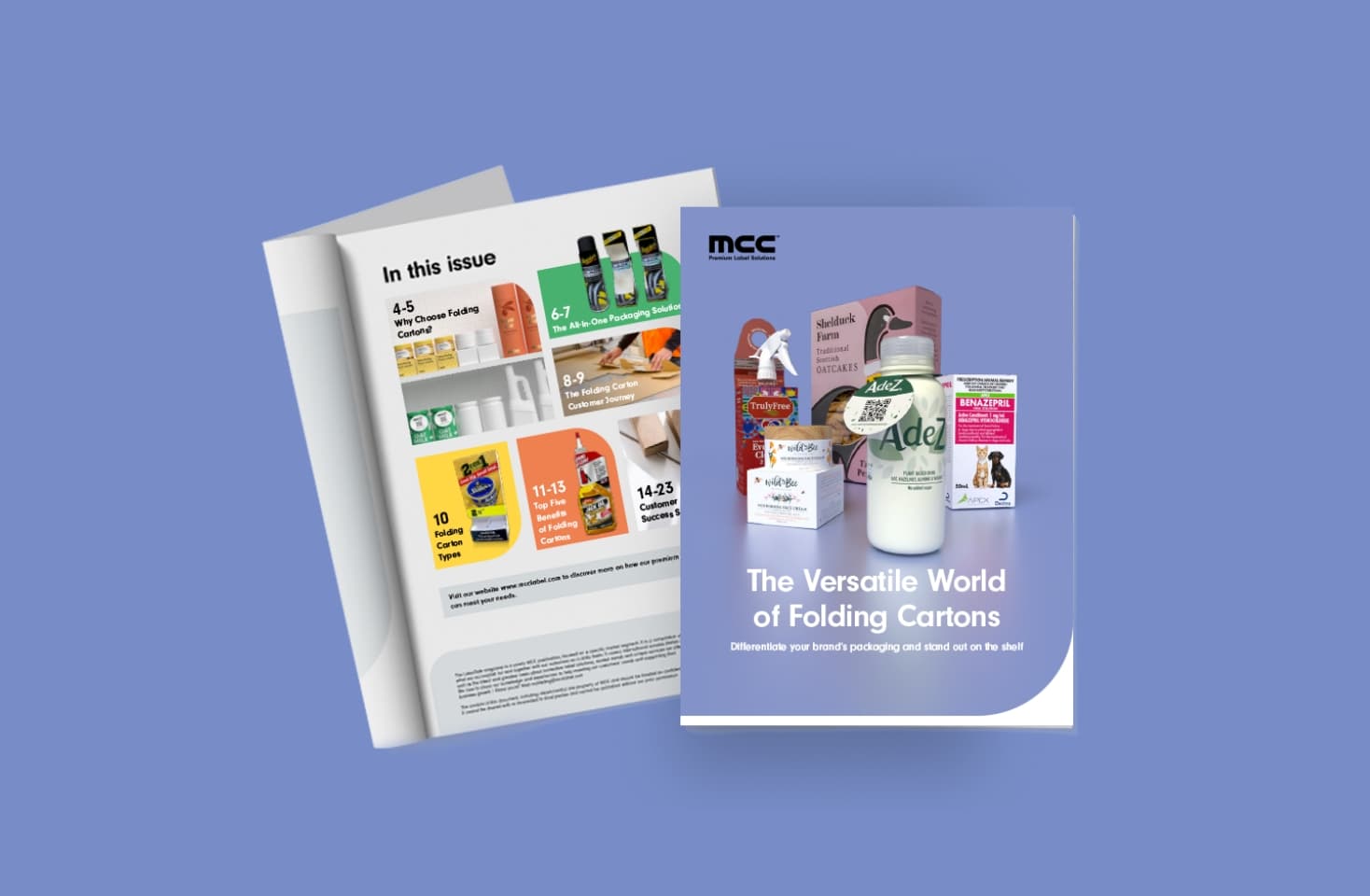 The Versatile World of Folding Cartons
The global folding carton market is on the rise. According to recent studies by Smithers, the total value is expected to reach […]
Ready to get started?
Whether we've worked together before or this could be our first joint venture, we're excited to get the conversation going.