News
Global Commitment 2020 Rapport d'Avancement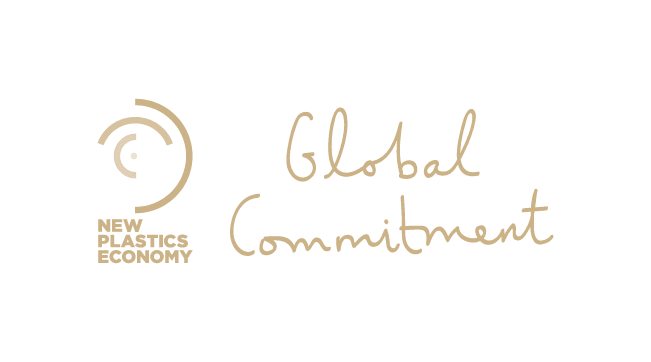 By the Ellen MacArthur Foundation
The Ellen MacArthur Foundation (EMF) partners with businesses, governments and academics to build a framework for an economy that is both restorative and regenerative by design. 
The Global Commitment 2020 Global Report
Every year, EMF puts together a global report with the key insights and their perspective on progress. The report shows there has been significant progress in two key areas: the incorporation of recycled content in plastic packaging, and the phase out of the most commonly identified problematic items, such as PS and PVC packaging, undetectable carbon black pigments, and single-use plastic bags and straws.
Eliminate, innovate, circulate: The Global Commitment
To state their mission, EMF has set up a Global Commitment which sets goals to work towards a circular economy. Key mission is that plastic may never become waste. Signatories commit to 3 actions to realize this vision: 
Eliminate all problematic and unnecessary plastic items.
Innovate to ensure that the plastics we doe need are reusable, recyclable or compostable.
Circulate all the plastic items we use to keep them in the economy and out of the environment. 
We were the first label company that signed this Global Commitment. As a full member of EMF, we take part in activities and initiatives which strive for a sustainable future.