News
Hexagon en Australie et en Nouvelle-Zélande va être racheté par Multi-Color Corporation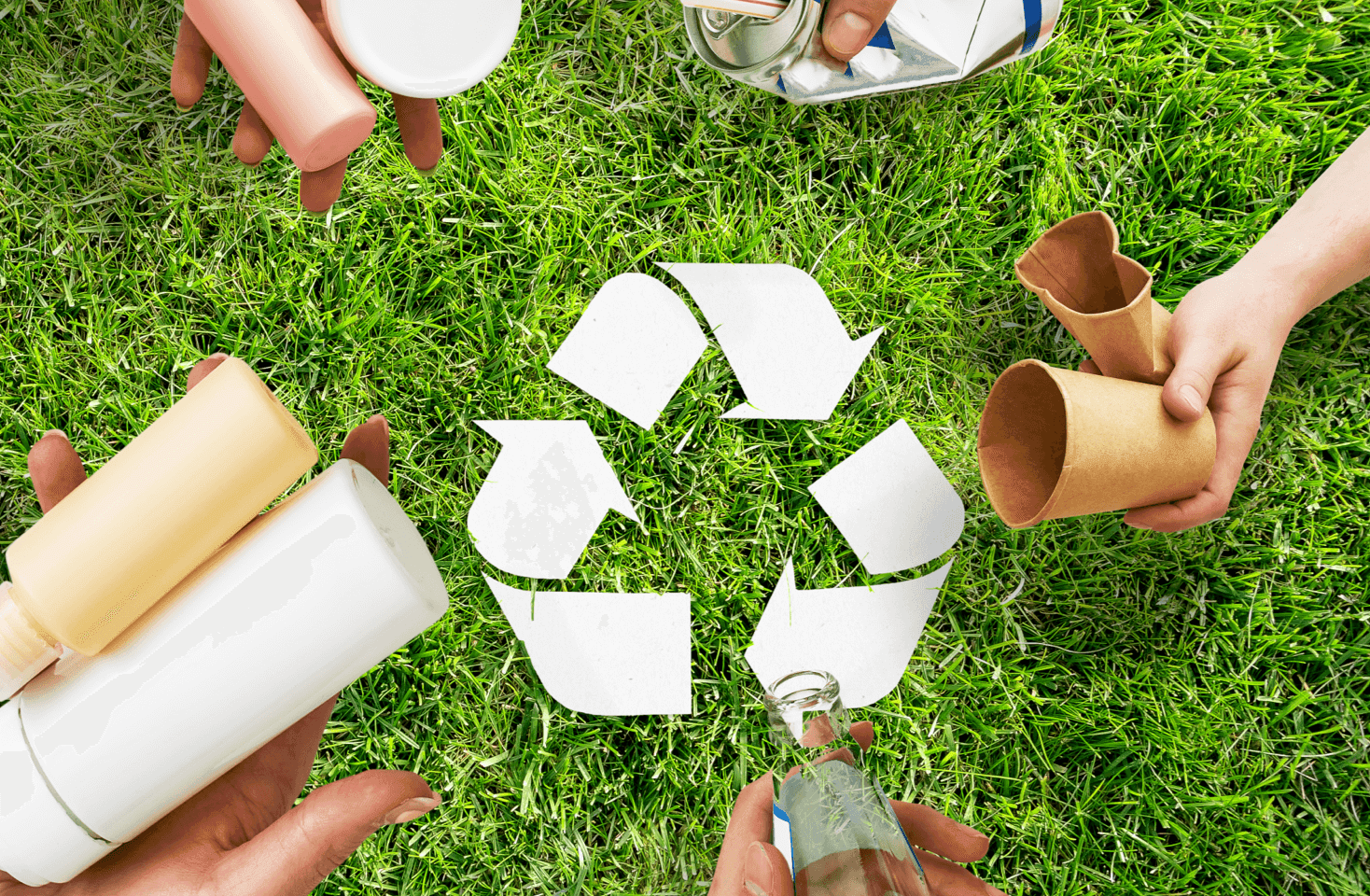 CINCINNATI USA, ADELAIDE AUS & AUCKLAND NZL
Multi-Color Corporation ("MCC") and Hexagon Holdings ("Hexagon") are today jointly announcing that the parties have signed a binding Sale and Purchase Agreement whereby MCC will acquire 100% of the shares in Hexagon. The acquisition includes Hexagon subsidiaries Hally Labels AU, Label Partners AU, Adhesif Labels NZ, Hally Labels NZ, Kiwi Labels NZ & Rapid Labels NZ.
The transaction will complete when FIRB (AU) & OIO (NZ) foreign investment regulatory approvals have been confirmed, likely in Q3 2021.
Nigel Vinecombe, CEO, Multi-Color Corporation, said, "Bringing these companies together creates an impressive Australasian network and clear market leadership in the region. We are delighted to be welcoming Hexagon's staff, clients & suppliers to the MCC family."
Clark Perkins, Chairman, Hexagon Holdings, said, "We are proud to have established Hexagon and built its operations over the past eight years to be the leading manufacturer of self-adhesive labels in Australasia.  The MCC and Hexagon businesses are highly complementary, and we can see many opportunities for the combined business in the Australian and New Zealand markets.  Today's announcement is the culmination of the efforts of all of our employees throughout our ownership and we are deeply grateful for their efforts."
Because the acquisition is by way of a share sale, all existing arrangements with Hexagon employees, clients and suppliers will continue seamlessly.
MCC's enlarged Australasian group will be led by Daren Hudson, MCC President for Australia and New Zealand. Hexagon CEO Greg Howell will assist across an agreed transitional period.
The companies would like to thank the advisors who have assisted with this transaction. For MCC those include Ernst & Young and Minter Ellison. For Hexagon they are Goldman Sachs, Deloitte and HHL.
About Multi-Color Corporation
Cincinnati, Ohio, U.S.A. based Multi-Color Corporation, established in 1916, is a leader in global label solutions supporting a number of the world's most prominent brands including leading producers of home and personal care, wine and spirits, food and beverage, healthcare and specialty consumer products. Multi-Color Corporation serves national and international brand owners in North, Central and South America, Europe, Africa, China, Southeast Asia, Australia and New Zealand with a comprehensive range of the latest label technologies in Pressure Sensitive, IML, Shrink Sleeve, Wraps, Cut and Stack, Heat Transfer, Durables and Aluminum Foils. Multi-Color Corporation employs approximately 10,000 employees across 86 plants in 26 countries. For additional information on Multi-Color Corporation, please visit  http://www.mcclabel.com.
About Hexagon Holdings
Hexagon is the holding company for a number of specialist narrow-web label converters in Australia and New Zealand. Hexagon subsidiaries operate from eight manufacturing sites including Adelaide, Auckland, Brisbane, Christchurch & Sydney – with 510 staff. Hexagon companies have earned market leadership in New Zealand and are enjoying high-growth in their impressive Australian business. Hexagon is privately owned, with majority shareholder Mercury Capital closely involved in discussions with MCC. For additional information on Hexagon, please visit https://www.hexagonholdings.nz
Forward-Looking Statements
This press release contains "forward-looking statements" within the meaning of the Private Securities Litigation Reform Act of 1995. These statements include statements regarding the future operations of Multi-Color Corporation. The words "may," "continue," "estimate," "intend," "plan," "seek," "will," "believe," "project," "expect," "anticipate" and similar expressions are intended to identify forward-looking statements. These statements are subject to inherent risks and uncertainties that could cause actual results to differ materially from those anticipated at the date of this press release, including the factors described in the Company's annual report on Form 10-K for the Company's fiscal year ended March 31, 2019 filed with the U.S. Securities and Exchange Commission. The forward-looking statements included in this press release are only made as of the date of this press release, and the Company undertakes no obligation to publicly update or revise any forward-looking statement, whether as a result of new information, future events or otherwise, except as required by law. Readers are cautioned not to place undue reliance on forward-looking statements.
Contacts
For Multi-Color Corporation:
Nigel Vinecombe, CEO
+61-8-8405-0500
InvestorRelations@mcclabel.com
For Hexagon Holdings:
Clark Perkins, Chair
+61-2-8247-6701
cperkins@mercurycapital.com.au