News
Portes ouvertes HolyGrail 2.0 à Copenhague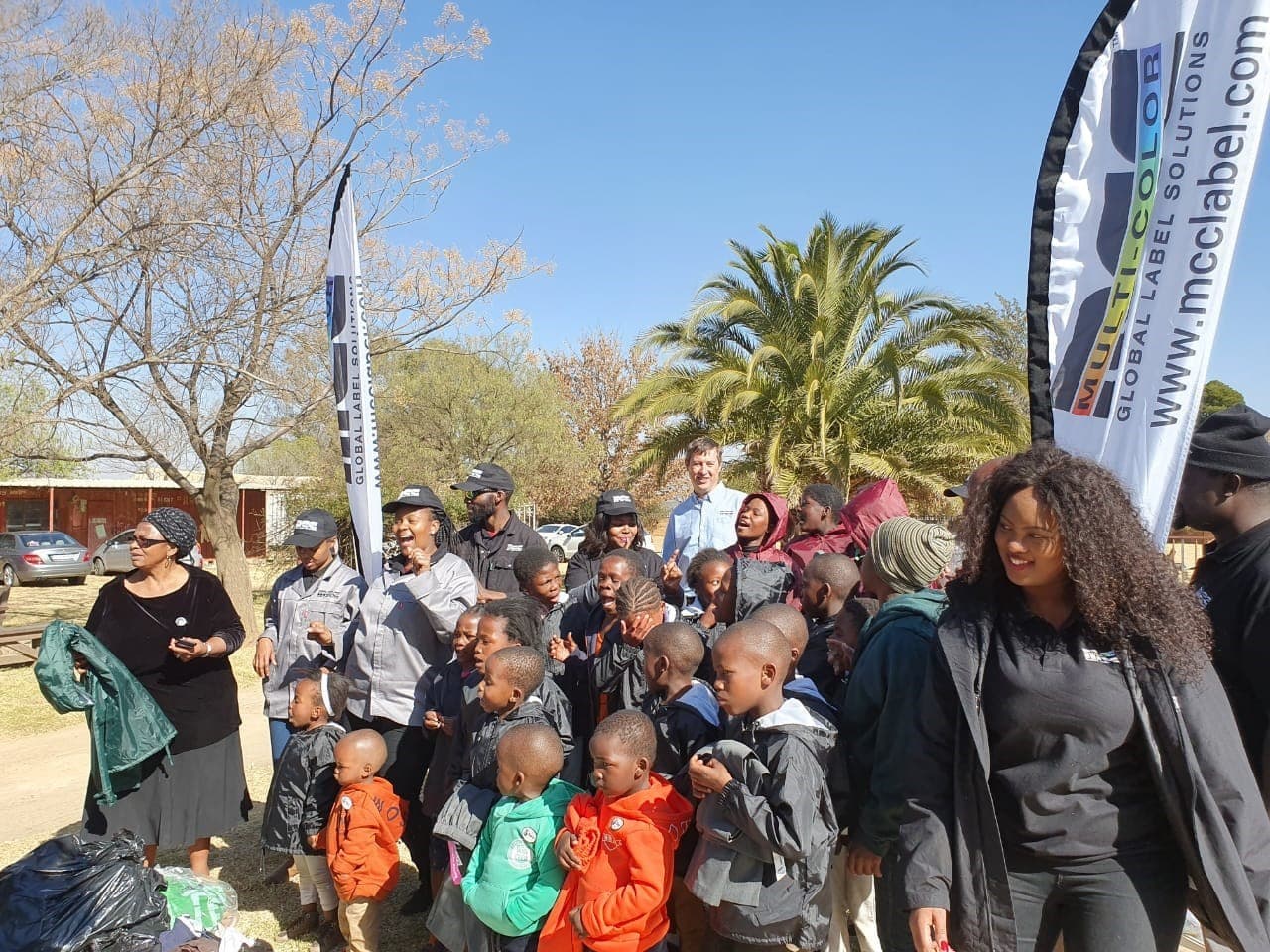 In October & November 2021, all members of HolyGrail 2.0 were invited to the Open House events in Copenhagen. We were happy to take part; more specifically, Stijn Billiet (Global Director Sustainability) and Nico Van de Walle (Product & Circular Economy Manager) represented MCC.
The HolyGrail 2.0 initiative, driven by AIM, the European Brands Association and powered by the Alliance to End Plastic Waste has the goal to prove the viability of digital watermarks technologies for more accurate sorting of packaging and higher-quality recycling.
After the successful development of prototype detection sorting equipment – developed by machine vendors Pellenc ST and Tomra, in combination with Digimarc (digital watermark technology provider) in phase 1, the project is ready for the next step. In phase 2, two test locations for semi-industrial trials were selected. One of these installations is located in Copenhagen, which was therefore also the location of the Open House event.
This event had a dual purpose:
Show the members how digital watermarking works, to get more insight on the project
Provide an overview of the technical testing on a semi-industrial scale (including MCC samples)
During this event, Stijn Billiet (member of the HolyGrail 2.0 leadership team) was asked to give his opinion on digital watermarking, from the perspective of the label converter. Stijn explained more about how MCC can help brands and retailers to create such detectable packaging, without compromising on design or appearance.
If you need more info, we are here to help. Contact marketing@mcclabel.com with questions.