News
Une étape importante a été franchie : Une production neutre en CO2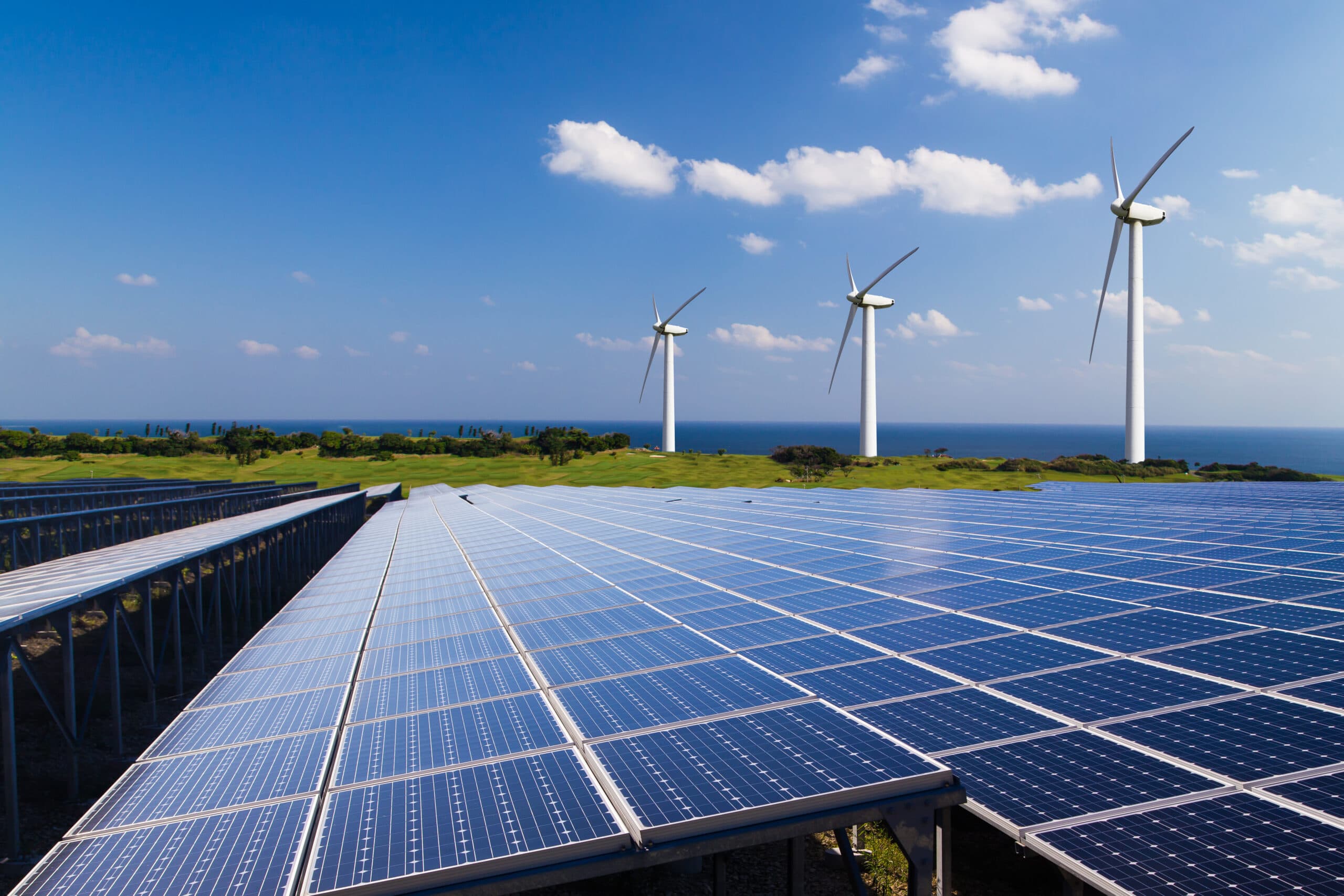 From 5,000 to 0
For its two Belgian production units, MCC Verstraete has reduced CO2 emission from 5,000 tons CO2 eq. to zero. A pioneering example within the MCC group, as it is the first site to achieve the CO2 neutral production certificate.
We're very proud of the recognition this certificate brings for our IML business unit. For everyone at MCC Verstraete, this means an acknowledgement for their continuous focus on sustainability. We hope to inspire other companies to follow in these carbon neutral footsteps!"
Stijn Billiet, Global Director Sustainability at MCC Label
How they did it
Leading up to the certificate are several projects, actions and optimizations that were put in place to minimize greenhouse gas emissions and to reduce the overall carbon footprint of the company:
Investments in 100+ systems and software for monitoring electricity, water, gas, etc.
Switch to LED lighting
Replace light switches by presence detection
Prevention of slumber consumption
Optimization of cooling system
Heat recovery
Electricity purchased and used is 100% green, part of which is generated by own solar panels
Quarterly meetings with energy consultants
EBO certification
Cross-functional brainstorm sessions to generate ideas for further reduction, etc.
Forestry project in Guatemala
While the CO2 emission was already at a low level to begin with (5,000 tons CO2 equivalent), they were able to achieve 528 tons after installing all the above initiatives. This remainder was compensated by investing in a forestry project in Guatemala which aims at ecosystem conservation and protection.At the end of March 2021, an independent third party rewarded MCC Verstraete with the official CO2 neutral certificate for the Belgian production sites! 
We've put a lot of effort in going CO2 neutral. The certificate of course is rewarding, but knowing that our daily production has a minimal impact on the environment, is even more!"
Benedict Haemers, Quality Manager & Regulatory Lead at MCC Verstraete