Resources
Cases
A luxury premium label to restyle the packaging
Tuscany, a unique land full of charm and history, is Tosca's birthplace and at the same time a source of inspiration for the new Classic Glass packaging.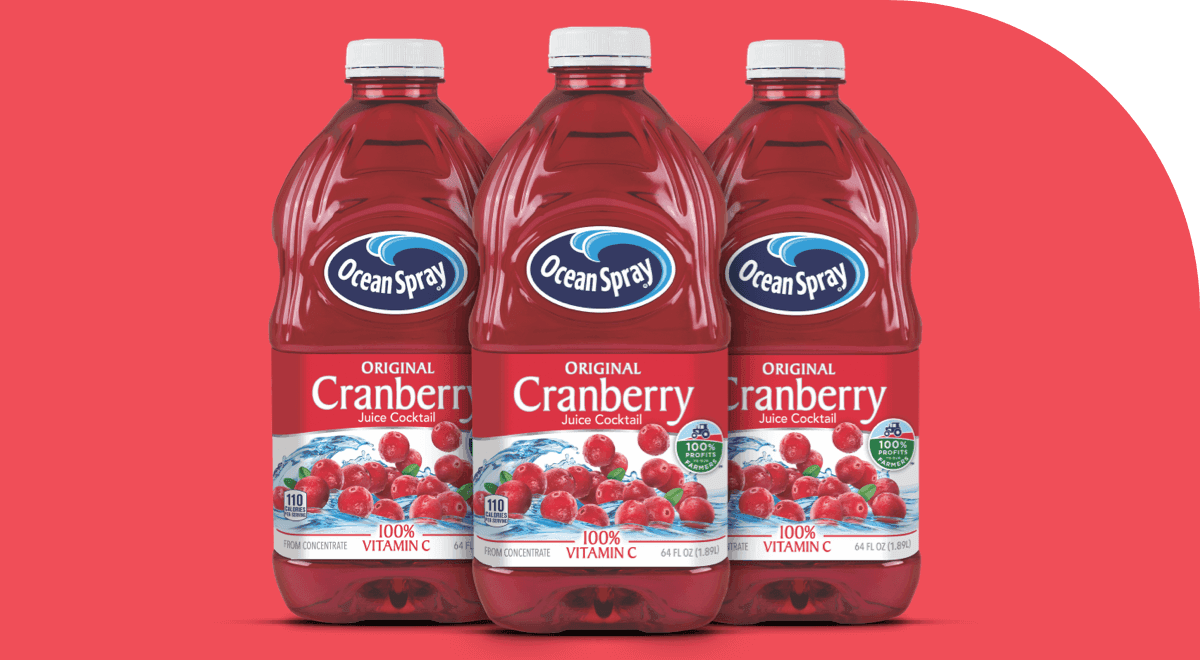 With the elegance of the new labels in the Classic Glass line, Tosca mineral water becomes an irreplaceable companion for the most exclusive drinking occasions, to give a touch of class to unforgettable moments. 
On the occasion of a strategic contract for a branded water, our customer chose the restyling of the packaging as a strong point, with the introduction of a luxury premium label. 
Satisfied with the experiences made together on the other brands of the Group, the customer entrusted us with the technical development of the creativity created by his agency, on the Tosca brand, leaving us free to ennoble and insert innovation on a WGL label. 
Sharing the suggestions with the designer, the use of smooth metallized paper, the printing of the legal text on the back, the introduction of a metallic effect paint, a registered emboss on elements such as the name of the brand and the perspective of the Tuscan cypresses, have determined the success and strengthening of this Brand! 
In addition, during this period of Covid emergency, the use of mock-ups during the press start-up has guaranteed the customer the loyalty of industrial production, without the need for his presence at start-up. 
MCC Italy team expresses great professionalism and passion for its work which is reflected in the labels it produces. We are very excited about the result." 
Mr. Foglio, CEO at the Maniva Group.