Resources
Cases
An elegant and innovative design for Los Cardos Dulce of Doña Paula
Its packaging qualities make it stand out both on the shelf and on the consumer's table, or as an ideal gift for certain occasions.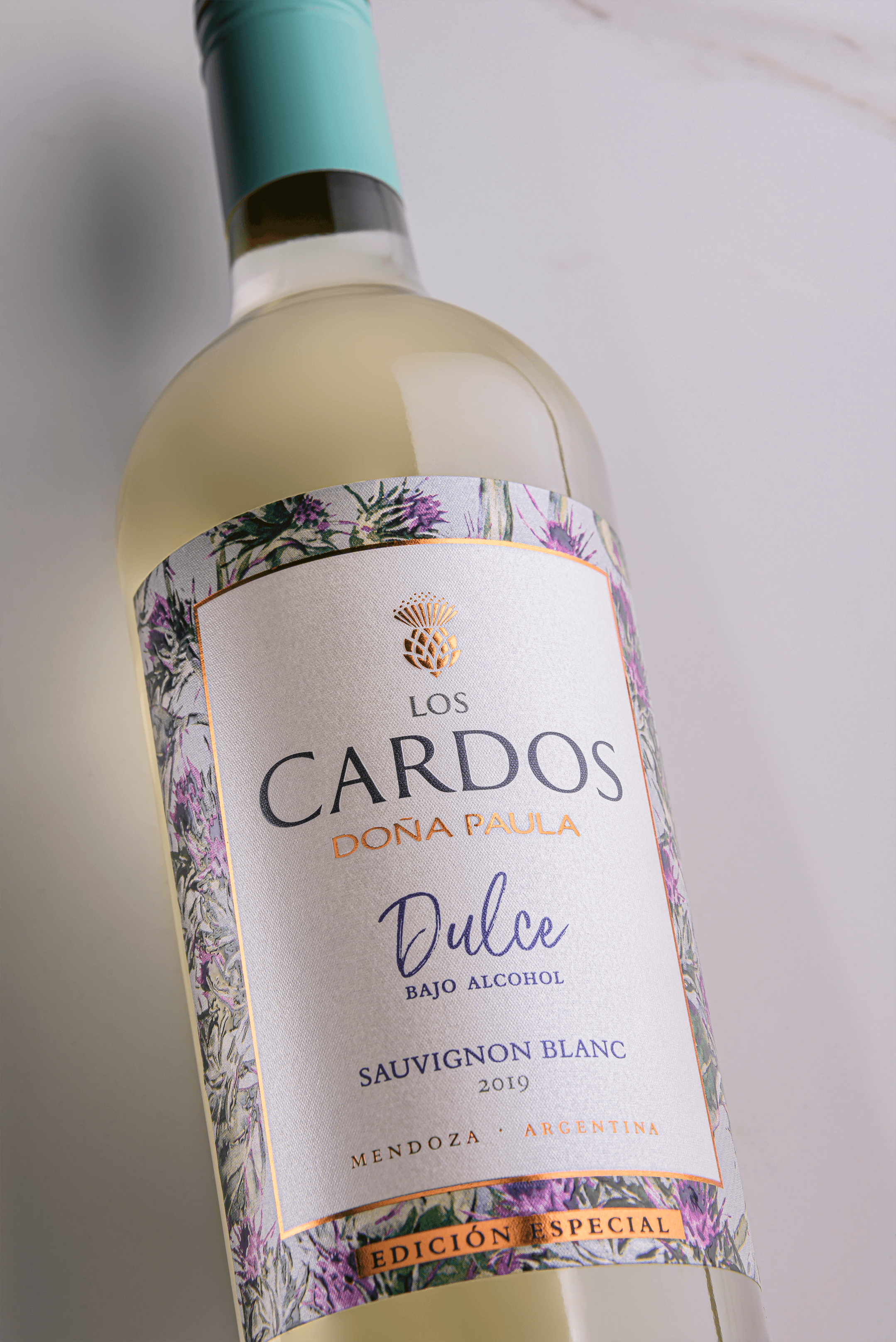 Label development at MCC Argentina
The process presented a challenge from the moment the Doña Paula Winery team dreamt up the idea. They wanted the label to include various graphic resources and color combinations to make it attractive but delicate at the same time.
Doña Paula Winery, together with the MCC Argentina team, worked closely to discuss the development regarding graphic processes and colors. It was a very positive and enriching exchange, during which MCC advised where to use silk screen printing, as well as the intensity of color needed to achieve a harmonious result.
During the printing process we got a fantastic surprise. We were able to see what we had dreamed of come true! It exceeded our expectations and was one of the easiest approvals at the machine we've ever had! When the finished labels arrived, they were perfectly executed. We had nothing to correct and that was brilliant! It was a great end result for what was impeccable teamwork.
Jiuliana Ippoliti, Marketing Analyst, Santa Rita Estates