Resources
Cases
Creative design and execution leads to lifelike label
Ex Post Facto is a legal term referring to the changing of a law or regulation after the fact.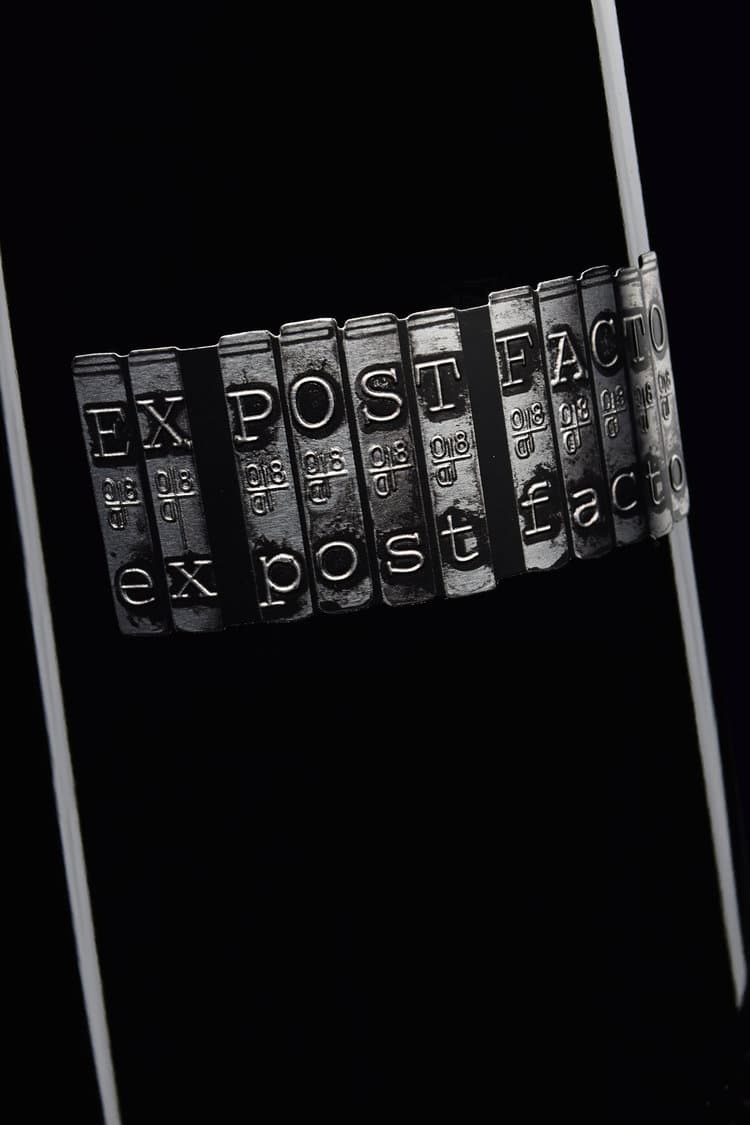 The name encapsulates winemaker Greg Brewer pushing beyond the focused Sta. Rita Hills Burgundian Brewer-Clifton paradigm that he has established over the last 20 years, to work on a new Rhone project from Santa Barbara County.
The label for this project was inspired by the keys of an old Remington portable typewriter Greg's mother used for the legal cases she worked on while he was growing up.
With a great deal of creativity and planning, the team at MCC, the designer, and customer were able to bring the typewriter vision to life. 
MCC Napa brought this label to life by creating an image that looks as though it should be metal plated typewriter keys, but is in fact an intricate design of paper, ink and embossed foil. It is stark and beautiful in its simplicity of form.
Page Stoup, Associate Brand Manager, Jackson Family Wines