Resources
Cases
Discover how Taylors Wines digitally transformed their packaging
2019 was a special year for Taylors Wines, the world's most awarded winery and top Australian winemaker, as it celebrated its 50th anniversary. To mark the occasion the packaging was treated to a digital transformation with the integration of NFC and Augmented Reality.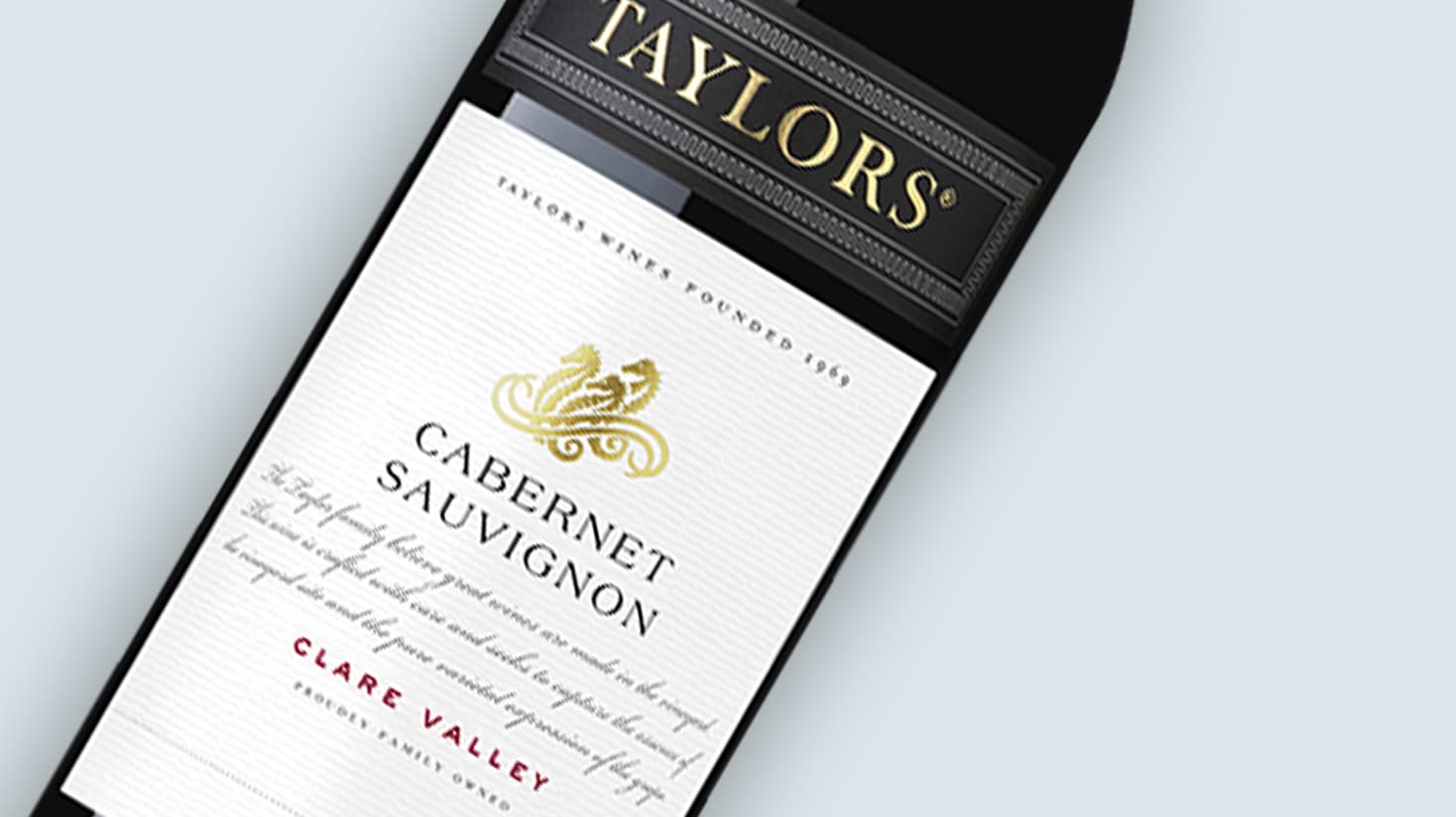 Security and Authentication
Security and authentication is an important feature of the $1,000 AUD wine. Each bottle comes with a unique certificate including bottle number, packing date and even the name of the person who was responsible for the packing process.
The company produced a new, super-premium and limited edition Cabernet blend, Taylors The Legacy 2014. It was equipped with custom-made, NFC tamper evident tags embedded on the closure to verify that the wine is authentic and unopened. MCC delivered and integrated labels in the NFC tags, which were provided by Talkin' Things.
"The development of smart packaging technology is very important to the beverage industry. MCC, as one of the major label suppliers, wants to be a leader in this area" – said Michael Patterson, Key Account Manager at Multi-Color Corporation Australia.
Augmented Reality Experience
The mobile application for iOS and Android developed by Talkin' Things gives Taylors' wine drinkers the opportunity to learn more about the company founders, winery and the wine they are enjoying, thanks to the Augmented Reality experience. The AR can be initiated from every Taylors wine brand, available in over 30 countries worldwide.
We're very excited to be one of the few Australian wineries showcasing this new technology to enhance both the experience and security of our wines, and we look forward to expanding how wine drinkers can engage with Taylors Wines further through this powerful application.
Mitchell Taylor, third-generation Managing Director and Winemaker, Taylors Wines