Resources
Cases
Fast Supply Chain for Avon Care Moisturizing Hand Gel Labels
Considering the exceptional pandemic situation, the role of supply chain to provide antibacterial and disinfecting products is essential, as that is strengthening our combined efforts to fight against COVID-19.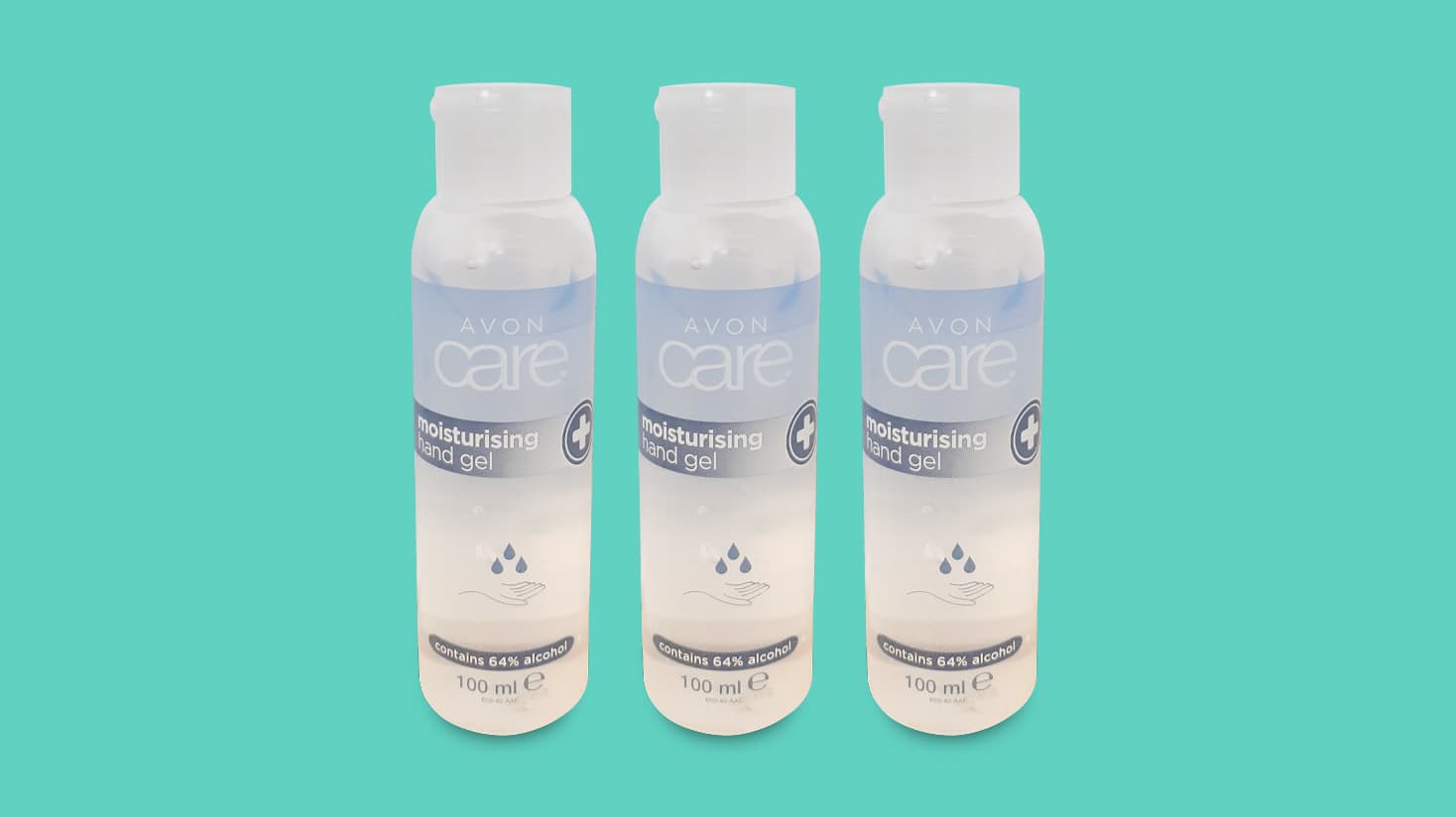 MCC customers fighting COVID-19
With MCC's help, more and more of our customers are doing their part to help prevent the spread of COVID-19.
Fast supply chain for Avon Care Moisturizing Hand Gel labels
During this global pandemic, Avon, a multi-level beauty and household company headquartered in London, pivoted from their normal production and began producing antibacterial gels to join the fight against COVID-19. They asked MCC Warsaw to produce these much-needed labels. Production deadlines were very tight and could not be missed.
Thanks to the precise planning of MCC Warsaw, they could quickly start production on the labels. As a result, 3.5 tons of finished antibacterial products were handed over to the city of Garwolin and local public institutions. The same amount of funds went to the Wolski Hospital in Warsaw. Way to go, MCC Warsaw for stepping up and helping your local community!