Resources
Cases
Lapin's Wet Wipe Problems are 'Wiped Away' with MCC's Help
The COVID-19 pandemic has affected all of us in many ways. With so many people getting sick, and the need to stay clean at an ultimate high, people are searching for more and more disinfectant products. The bar has been risen for what is now expected from our cleaning products. Therefore, PT APack's Lapin Wet Wipe brand saw an opportunity to stand out from their competition by adding alcohol to their disinfectant products. Since no other cleaning products in Indonesia contain alcohol, this was a great way to appeal to new consumers, but also came with a few challenges.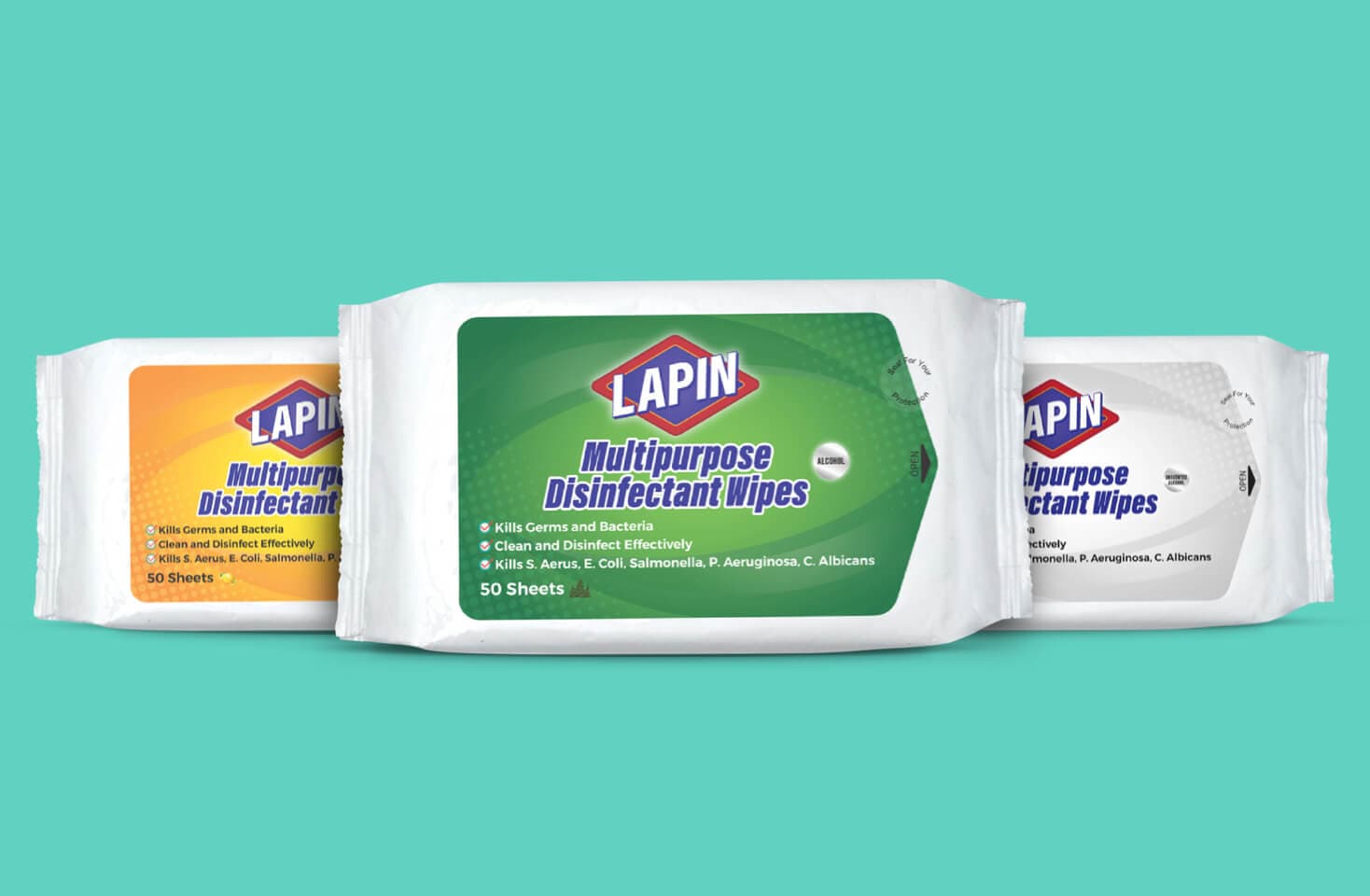 Alcohol + adhesive = issues for Lapin
Lapin's wet wipes need to be resealable to be convenient for consumers to use. When alcohol was added to the wet wipes, the label's adhesive was damaged and prevented the packaging from opening and closing as needed.   PT APack Indonesia searched for multiple suppliers who could find a suitable material with adhesive that can work well with alcohol-based liquid and were unsuccessful. On top of all this, PT APack needed a long-term supply of the material in a short period of time.
Teamwork makes the dream work
One MCC learned of PT APack's struggle to find a suitable supplier for the resealable material, MCC stepped in to help. MCC worked with PT APack's material supplier to find the optimal solution for their resealable packaging. They considered what material would be available quickly, works well with alcohol, and was affordable.
A successful launch
MCC and the material supplier found the perfect solution that satisfied PT APack's needs. PT APack was grateful for the consultative service MCC provided to find the right material that was both functional and affordable. As a result, PT APack has successfully launched the first alcohol-based disinfectant wet wipe product in the Indonesian market.