Resources
Cases
MCC's RecycLABEL® as a Sustainable Packaging Solution for Colgate® Oral Care
Colgate® challenged us by requesting a recycling-compatible label solution. The focus was on reducing the hard-to-recycle waste stream of Colgate® Oral Care products, packaged in PET containers.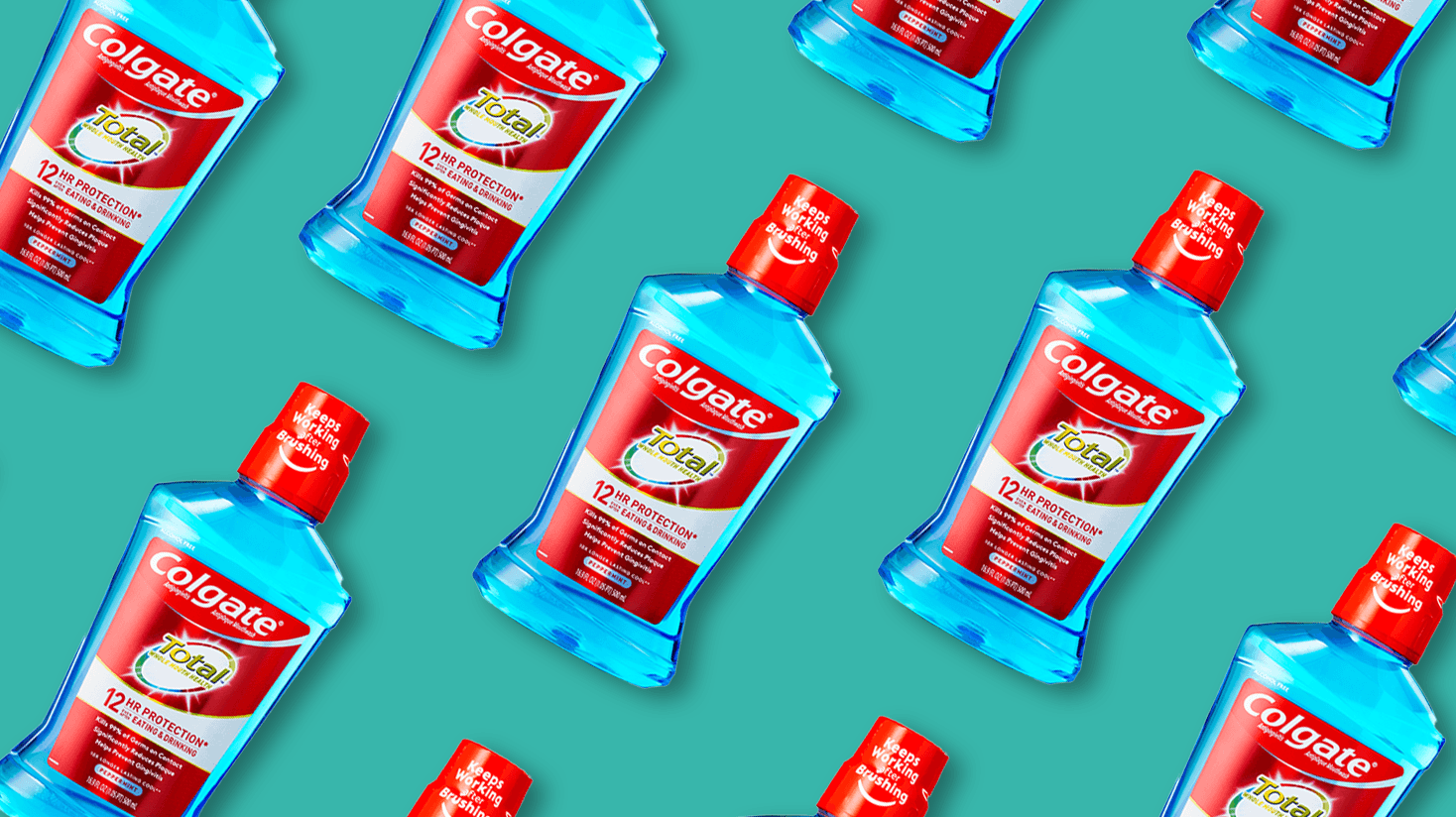 Partnering pays off
In partnership with the recycling company TerraCycle, Colgate® is committed to making a difference by doing business with integrity and respect for all people and the world around us. For that reason, it created a free recycling program for oral care product packaging, which went commercial in August 2019.
Pressure sensitive RecycLABEL®
The standard pressure sensitive label has been converted into a recycling-compatible recycLABEL®. This sustainable solution is APR recognized*. Material conversion includes clear, white, and metallized substrates.
Teamwork makes the dream work
The joint efforts of our team and the team at Colgate® made this project a success.