Resources
Cases
Mengniu – Shiny Meadow Milk
The addition of neck foil to the Mengniu Milk bottle made it genuinely 'Shiny'.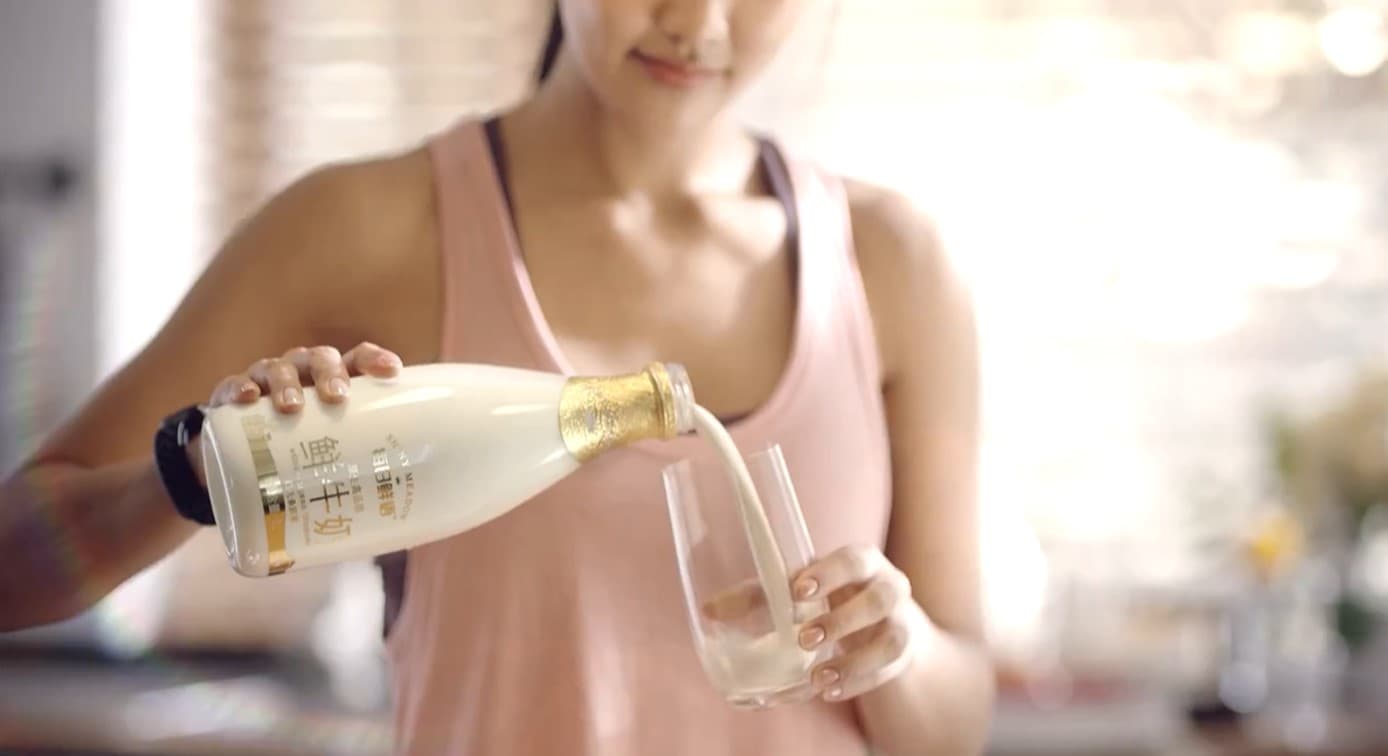 A fresh approach
China Mengniu Dairy Company is one of the leading dairy product manufacturers in China, with Mengniu as its core brand. Mengniu offers diverse products including liquid milk products, ice cream, milk formula and other products, such as cheese.
Trendsetters
In 2019, Mengniu made it onto the 'Global Dairy Top 10' list published by Rabobank, and was placed 27th on BrandZ™'s list of most valuable Chinese brands, topped the list of brand contribution and was crowned the most trendsetting brand.
The team at Mengniu wanted to push a high-grade product with a distinctive look. In addition to this, a tamper evident feature was required for its Shiny Meadow milk brand.
Market differentiation
After considering a range of labeling options, MCC proposed the idea of adopting an aluminum foil on the bottle neck. Neck foils have the advantage of adapting to any bottle shape. In this case, the foil sits perfectly over the bottle cap adding not only elegance but a tamper evident seal. 
The neck foils that MCC supply in varied colors add a stylish and modern twist to the milk bottle and really set the brand apart. Mengniu is the first dairy company to use aluminum foil in China, adding to its celebrated market differentiation. The sales volume of this design shows a marked increase over two years.
Bottle Neck Foils are traditionally popular in the beer Industry. Using this bottle decoration for its Premium Milk, Shiny Meadow, made Mengniu one of the first users in the Dairy Industry, globally. The tamper protection offered by neck foils for bottles with twist or screw caps is actually unique and provides a critical benefit for our clients' product safety." 
Lars Schützenmeister, Sales Director, MCC Rawang, Malaysia