Resources
Cases
Rapid Prototyping plays a strategic role
Packaging plays a very important role in the purchasing process – it influences consumer purchases. Labels can positively guide a buyer's choice.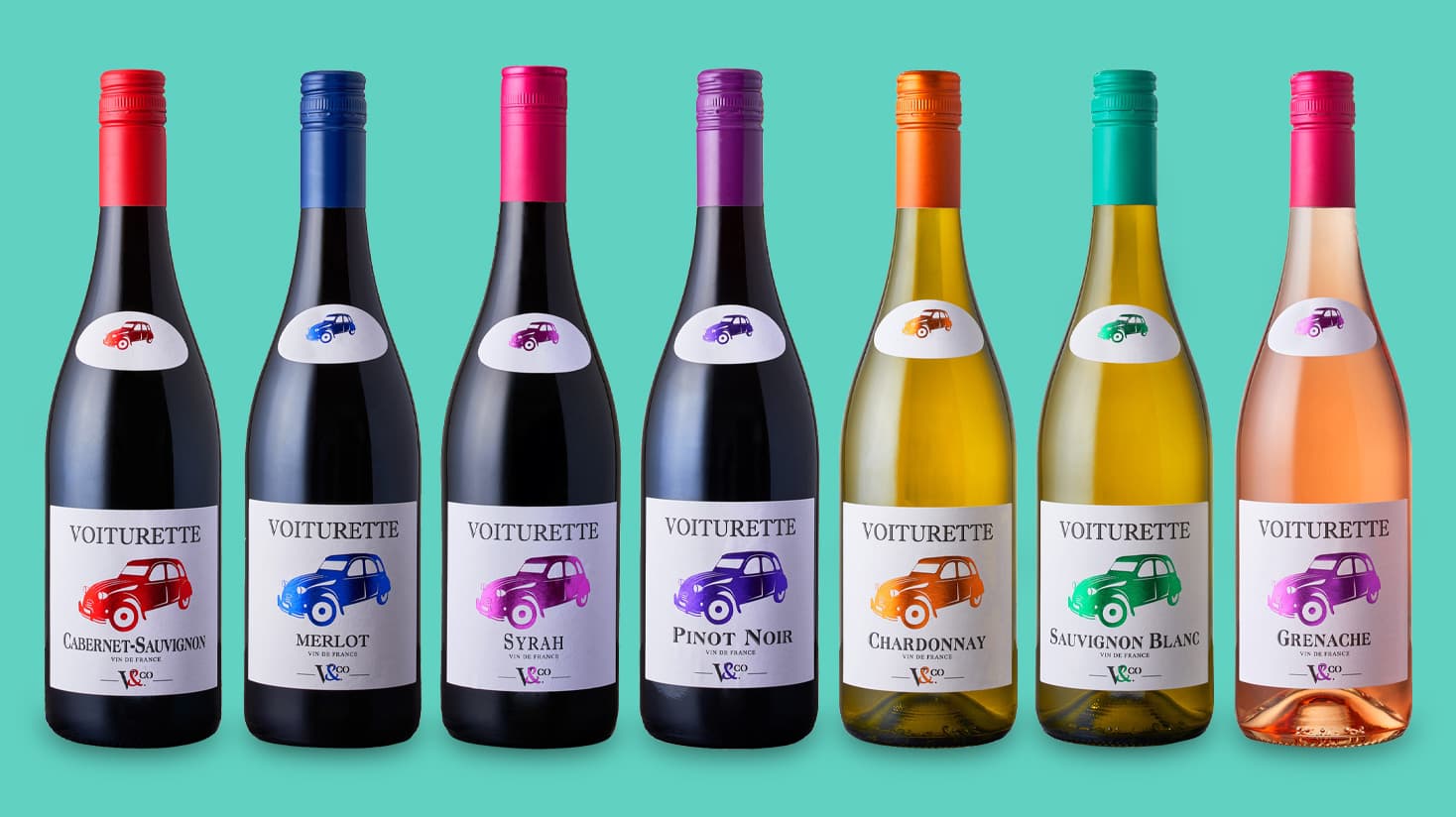 Since 1963, the French winery Vignobles & Compagnie has been permanently committed to the recognition and development of Rhône Valley wines. It constantly innovates and is highly aware of the importance of each of the labels within its extensive range of products.
Due to its constant innovation and collection of new products, Vignobles & Compagne is an enthusiastic and repeat user of MCC's Rapid Prototyping service. It uses rapid prototyping to present new products to its clients and potential customers, and thus be able to confirm if the selection of real raw materials and embellishments provide their labels with added value. Based on this feedback, they decide whether to apply the embellishments in industrial production.
"By utilizing this remarkable solution, our consumers can see the quality of the products before they buy them," comments Mélanie Gonzalez, Marketing Manager at Vignobles & Compagnie. The company also uses rapid prototyping labels to present new cuvées during competitions and fairs in which it participates.
Vignobles & Compagnie has used MCC's rapid prototyping service for several products within the three different collections that make up its product range: the Authentic, the Partner Estates, and the Unexpected. MCC is proud to partner with the company in its product development and execution.
Authentic:
Flexible and elegant wines. The authentic expression of the Rhône Valley.
Partner Estates:
Typical and generous wines. Derived from the firm's historical alliances with the family areas of the Rhône Valley.
Unexpected:
Wines for your pleasure and the pleasure of those around you, for festive occasions.
The MCC label prototype plays a strategic role in our commercial strategy and contributes to the development of our range of products.
Thomas Giubbi, Managing Director, Vignobles & Compagne