Resources
Webinar
Recording: Want To Get To Market Quicker?
Get a sneak peek of your label prior to production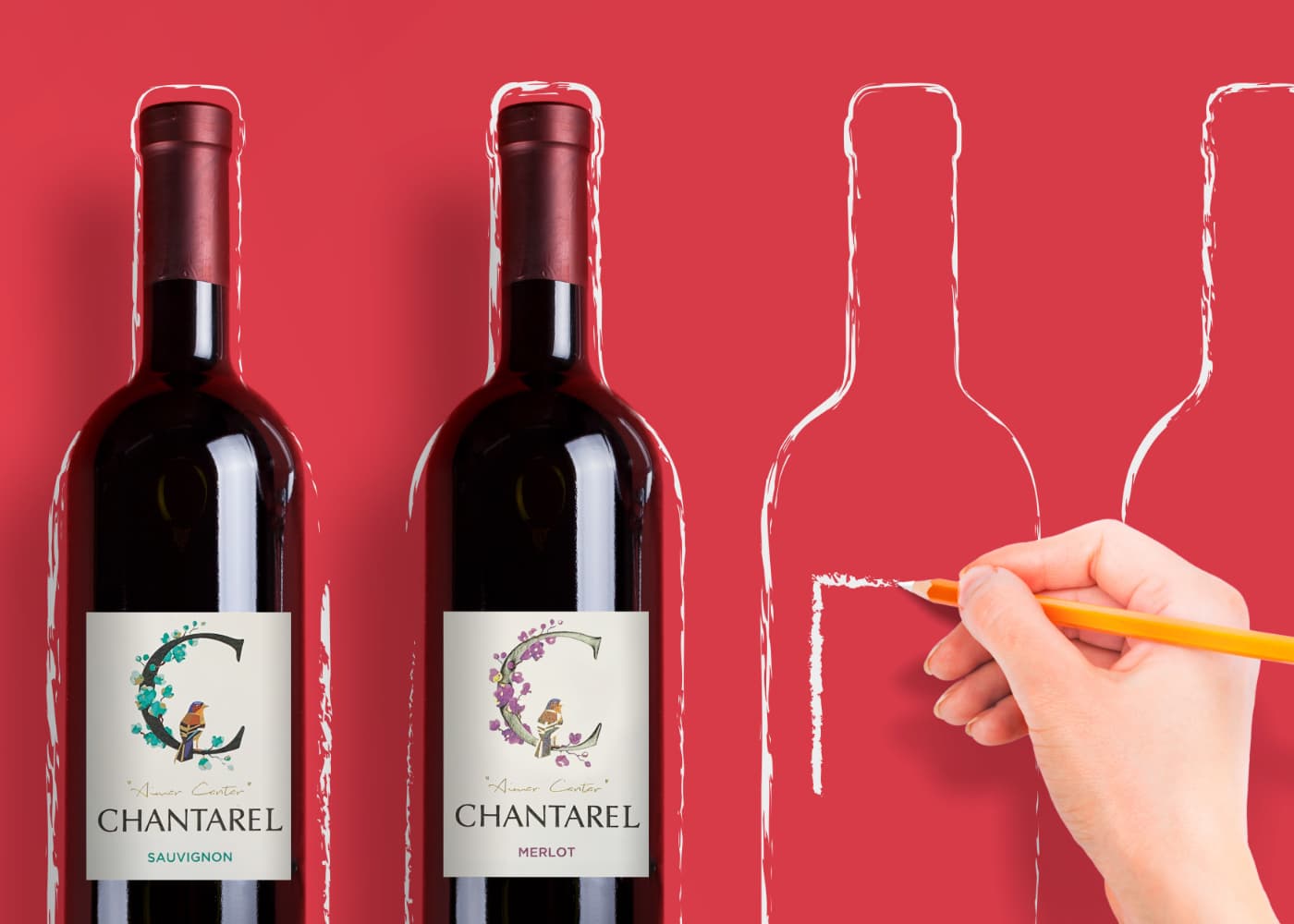 Your product label should convey important information while still reflecting your unique personality that sets you apart from your competitors. 
MCC's Rapid Prototyping service provides a directional proof with all embellishments and finishes, comparable to a final printed label. This ensures you can further refine your design as early as possible in the product development process. 
Join a panel of MCC experts to discover ways to maximize your label's design, view a prototype of your label before going to production, and shorten your time to market.  
With decades of practical and technical experience, this webinar will be led by the following guests: 
Peter White, International Sales Director, MCC Adelaide, Australia 

David Morrisson, Pre-press Operator, MCC Adelaide, Australia 

Moderated by Monica Royer, Marketing Project Manager, MCC Napa, United States