Resources
Cases
Shrink your Environmental Footprint, not your Wallet
Monolayer Roll Fed Labels Increase Sustainability, Efficiency, and Cost Savings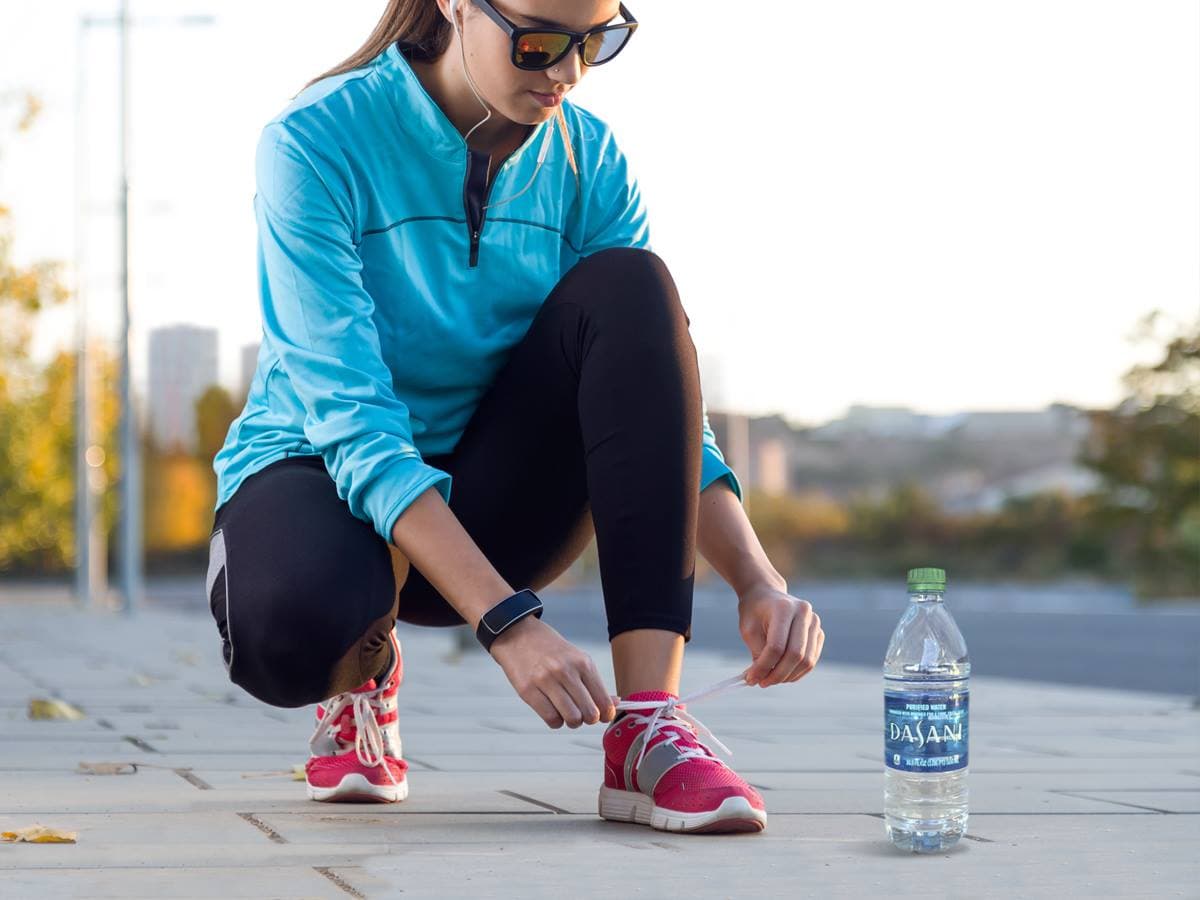 Coca-Cola was interested in reducing its environmental impact. So we approached DASANI with an innovation that would allow its labels to be thinner, yet still enable the bottle to be recycled.
The solution is a monolayer label that detaches cleanly from the PET bottle in the recycling process. Monolayer labels offer several benefits compared with standard 2-ply roll fed constructions. These benefits include increased sustainability through reduced raw material usage, cost savings and enhanced operational efficiencies.
Sustainable solution
The monolayer film is more sustainable because it uses less overall material than laminated labels. Reducing the amount of raw material is one of the most impactful ways of reducing the label's carbon footprint. Not only are you producing a label that uses less material, you also reduce costs and resources entering the supply chain upstream. In addition, it still meets the strict requirements for PET bottle recycling.
More labels per roll provides more storage space
Operational efficiency is enhanced because the thinner film allows for more labels per roll. This creates fewer roll changes on application equipment and more labels per pallet. Storage space is also optimized because you need less space to store a larger number of labels, increasing storage space for other things the brand could utilize. The DASANI label is printed in a gravure format which provides best-in-class print quality and more consistent label length repeats for application. Moving to monolayer labels from laminated labels also offers brand teams the ability to surface print embellishments (tactile, matte/gloss, etc.), which adds to the consumer's brand experience.
Always happy to help the environment
Overall, the Coca-Cola team was very pleased with the final result of the DASANI monolayer labels. It was possible to make several new improvements, all with a single, new label construction. This project proved to be successful due to a great collaboration between Coca-Cola and our company. We are happy to help Coca-Cola meet its goals and make a positive impact on our environment.
The transition to monolayer labels allowed DASANI to advance its sustainability agenda as part of a World Without Waste, while also providing our business with a cost savings opportunity. Working with MCC allowed for a seamless transition to the new label technology and helped continue a partnership focused on innovation and efficiency.
Zen Kramer, Associate Brand Manager of DASANI