Resources
Cases
Steady partnership leads to a stellar new product with an attractive and functional neck label
Stella Artois is an iconic brand recognized all over the world. When it came time to launch their new summertime inspired lager, Stella Artois knew their customers would expect a premium experience equal to their well-known Belgian pilsner.  This new golden lager was crafted in celebration of Summer's longest day and has a flavor profile with hints of citrus and a crisp clean finish. A beer this special deserves a one-of-a-kind presentation.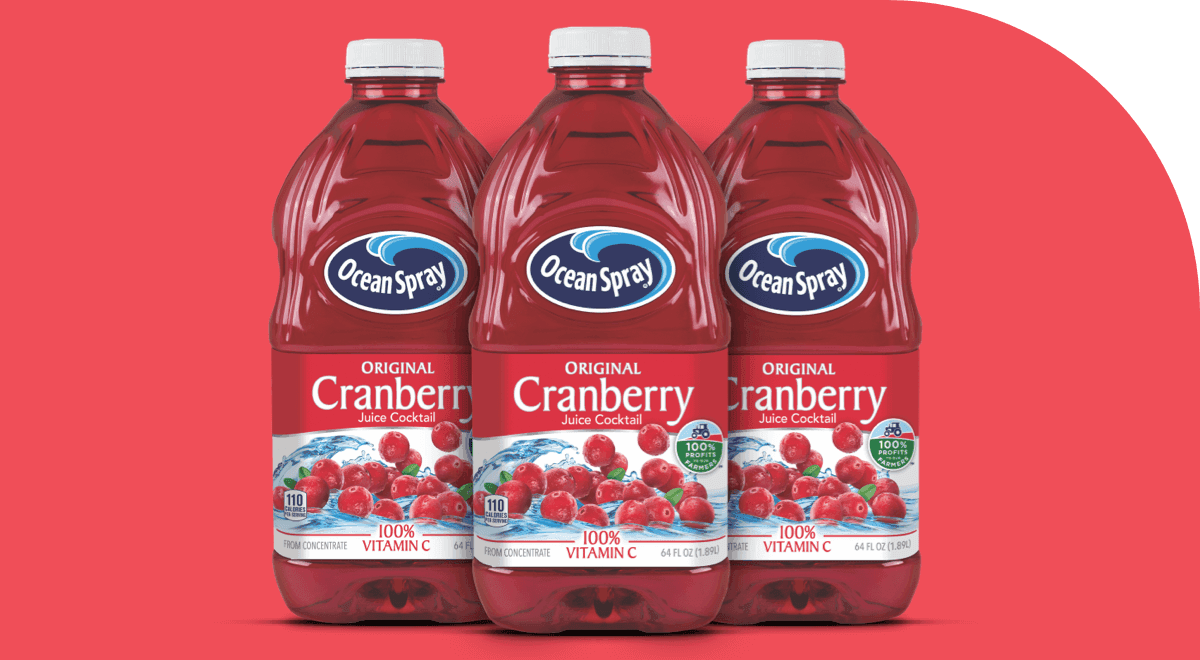 The challenge   
Continuing with the popularity of the parent brand Stella Artois, this new line extension would need to adhere to the iconic neck requirement that includes the full wrap around the crown feature. The neck label is traditionally a cut & stack label. However, due to AB-I's preference for pressure sensitive labels while also mandating the around the crown feature of the parent brand, significant development would be required as this had never been done. 
The solution    
Pressure sensitive labels have their advantages, but this type of label application with pressure sensitive would be an industry first. The MCC team is familiar with taking ideas and turning them into solutions. Initial discussions began in October of 2019 and the first label trials were executed in January 2020.
The trial process was extensive including testing more than eight construction methods, ten perforation patterns and various adhesive application techniques. Throughout the seven-month trial period many interesting discoveries were made. In June of 2020, the label and application process were perfected just in time for the summer launch.  A-BI and MCC were extremely pleased with the outcome. 
The result 
This seasonal beer and its premium decoration were tremendously successful. The new pressure sensitive neck label delivered all the improvements the team was planning. The sleek new neck label enhanced the appearance of the bottle and provided some timely benefits. Although not the intended purpose of the neck label, it was noticed that it provided significant product safety and protection in the form of hygienic protection of the drinking surface and a tamper evident feature.
MCC is proud of this achievement and happy to see another satisfied customer. Our team expects to see more sanitary protection and tamper evident features incorporated into more labels due to the increased concern for safety and cleanliness.