Resources
Cases
Successful Global Product Launch for Gulf Oil
Gulf Oil produces lubricants and car care products that are available to consumers worldwide. They were developing their new packaging design for these products and wanted MCC to produce the labels for a global rollout. After reviewing the design, MCC discovered they could create a label solution that was a better fit and cost effective.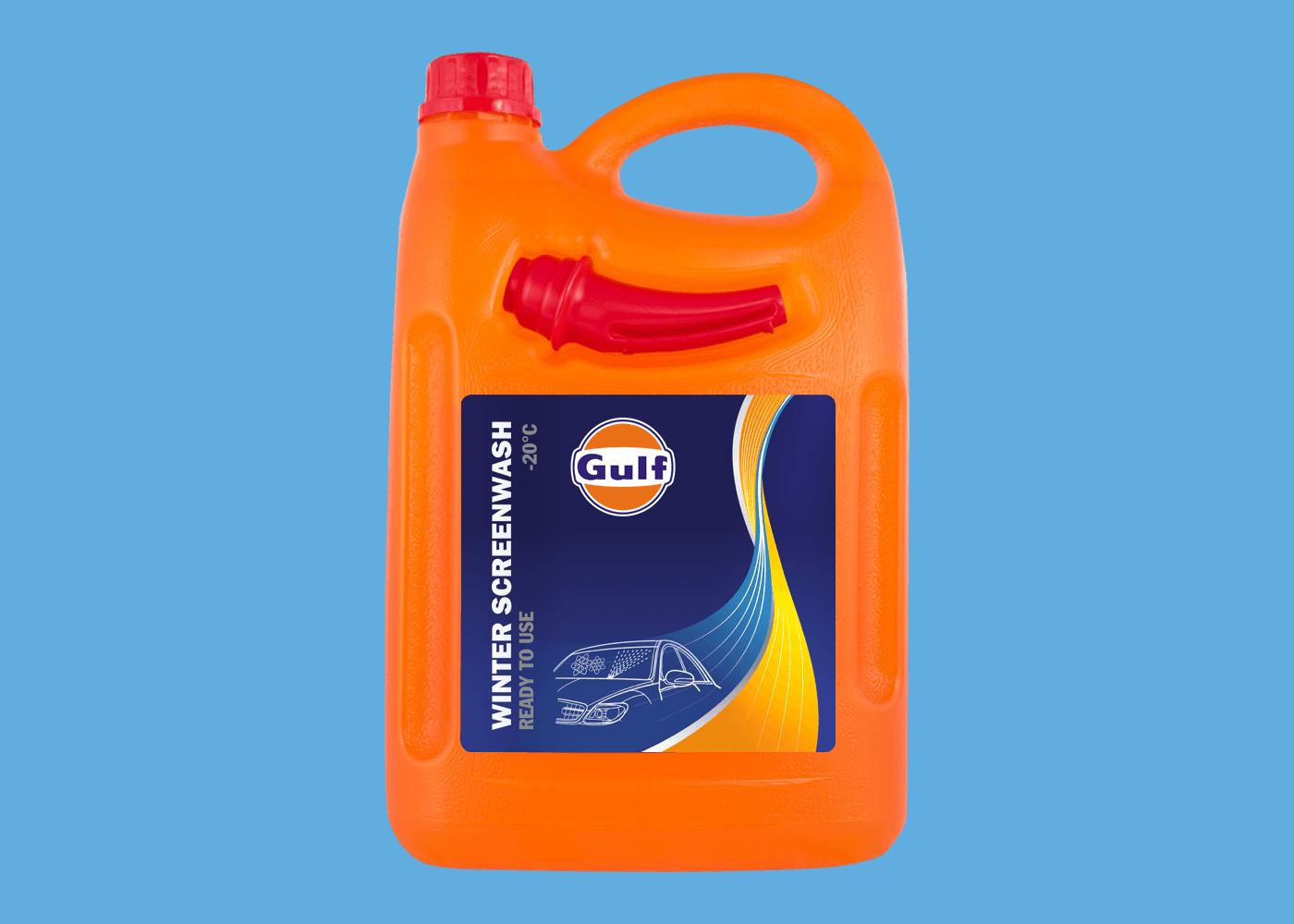 10 languages, 1 label
Initially, Gulf Oil wanted MCC to produce 10 different language versions of every label for each product. They needed this because they were going to launch these products into 10 different countries – 1 label for every new country. During the design sessions with Gulf, we told them we could create 1 pressure sensitive label with peel and read functionality that would include all languages on it. It would have three to seven pages, depending on the product, to fit the 10 languages on the label. Consumers can simply peel back the label to read the desired language.
Strategic design intent
The switch to this label has multiple advantages for Gulf Oil. It is a cost effective solution because now we are only manufacturing 1 label for every SKU instead of 10. Another benefit is the amount of warehouse space this saves them due to less label inventory. In addition, it improves their production process because it severly reduces the chance of making mistakes when applying the labels to the products. Now every SKU will have the same version of the label, not 10.
When brands partner with us, we provide expert insights and years of label knowledge to find the right solution. Our technical and manufacturing expertise provided Gulf Oil with a cost effective label that can expand their global footprint in the automotive industry.