Market Overview
Functional and durable, informative and secure – your label needs to check a lot of boxes. Our wide range of solutions ensures form and function are met, helping your brand shine.
Customer Success Stories
Get inspired by today's leading automotive and chemical brands.
Label expert knowledge to inspire you
See All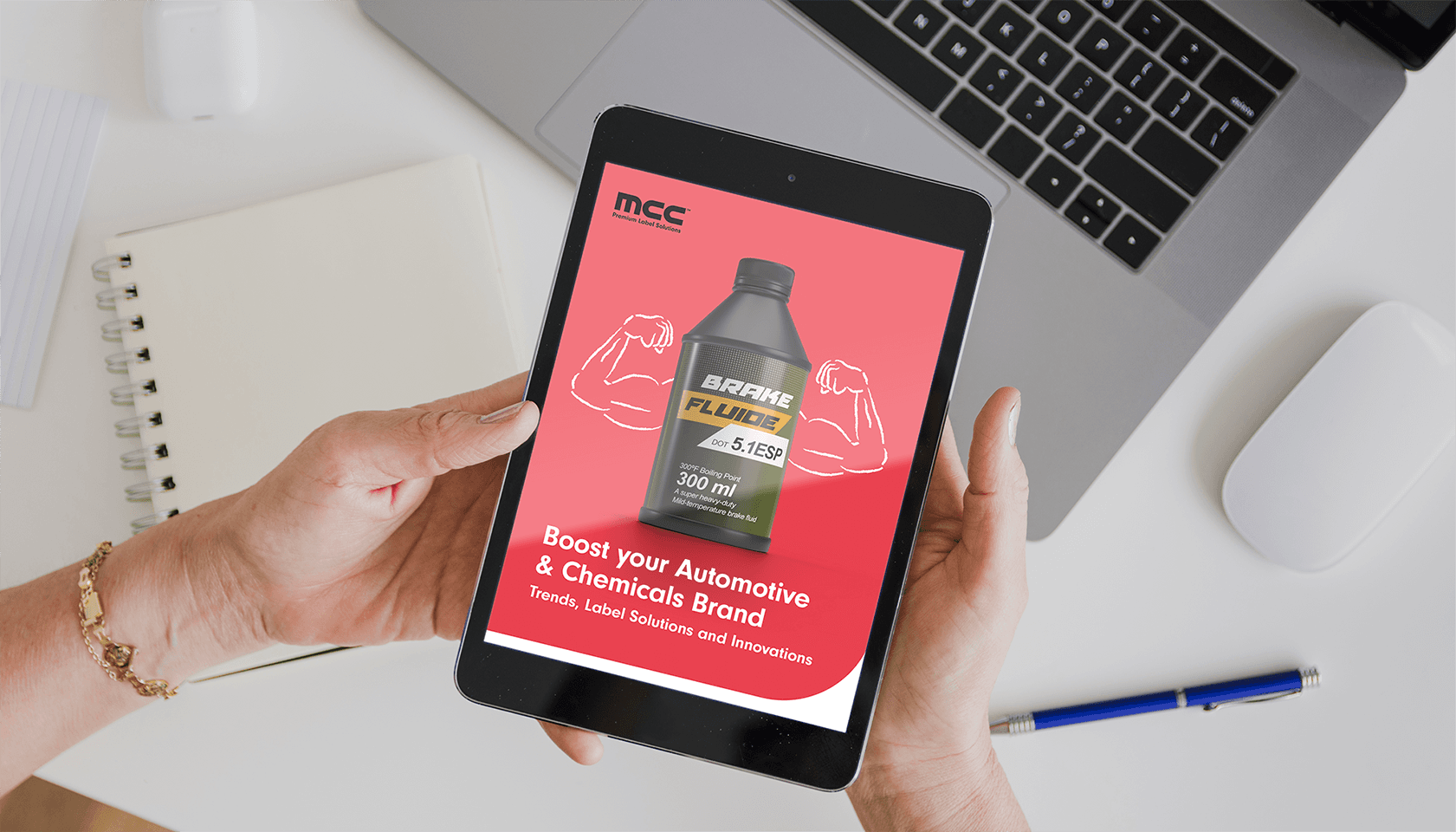 Boost your Automotive & Chemical Brand
Does your product look like all the other brands on the shelf or does your package stand out? Now, more than ever, […]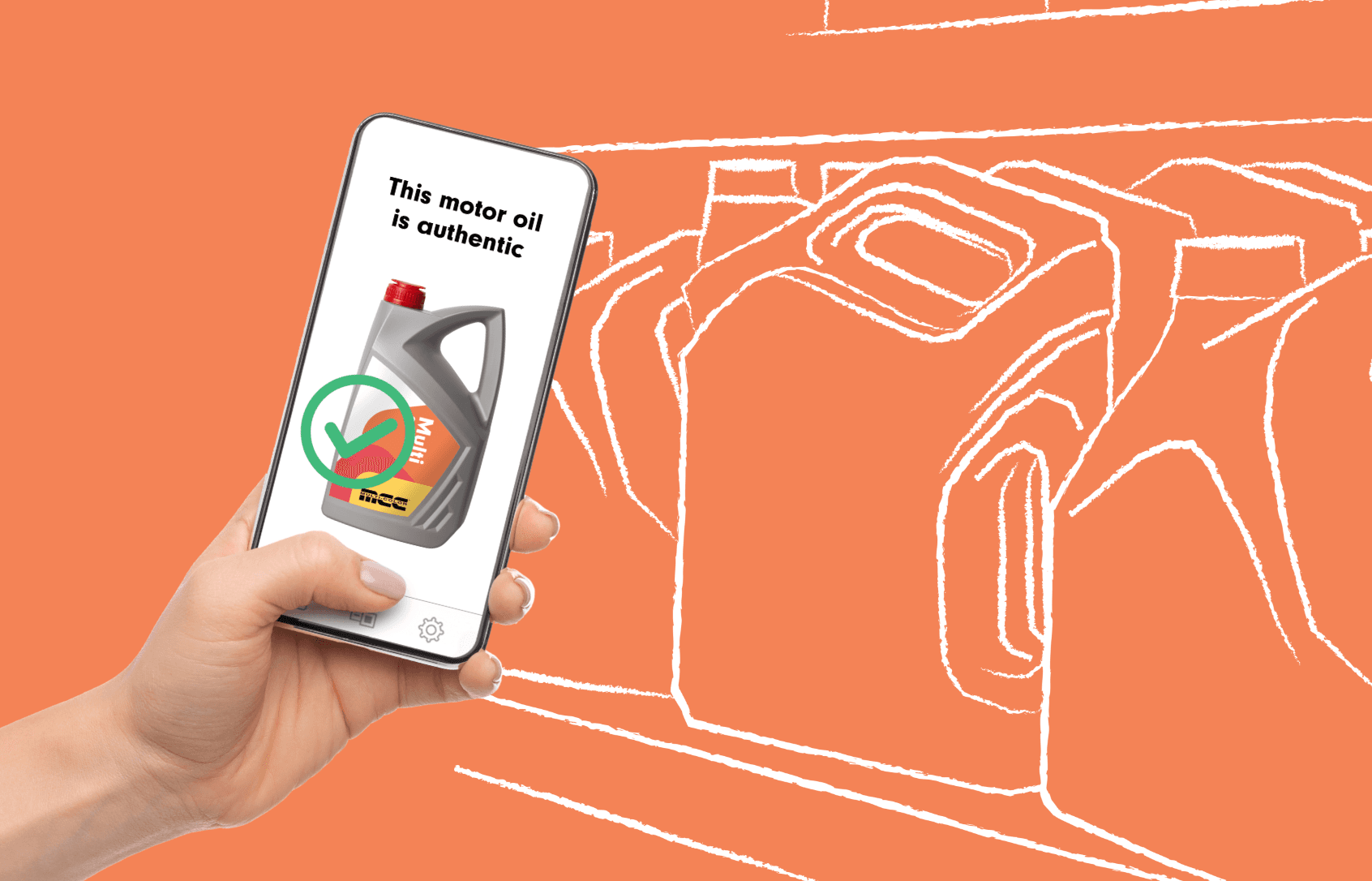 Recording: Secure Your Brand and the Consumer
Discover how to protect your brand and the consumer with security labels for your automotive and chemical packaging. Learn how our labels […]
Ready to get started?
Whether we've worked together before or this could be our first joint venture, we're excited to get the conversation going.