Market Overview
Whether you're branding heavy machinery, tracking materials with RFID, or using UL-certified labels, quality and durability is non-negotiable. Our stringent testing standards and high-grade materials offer solutions made to last, ensuring your product promise won't be compromised.
Customer Case Studies
Discover how other companies have leveraged form and function to label even the hardest-to-reach products.
Label expert knowledge to inspire you
SEE ALL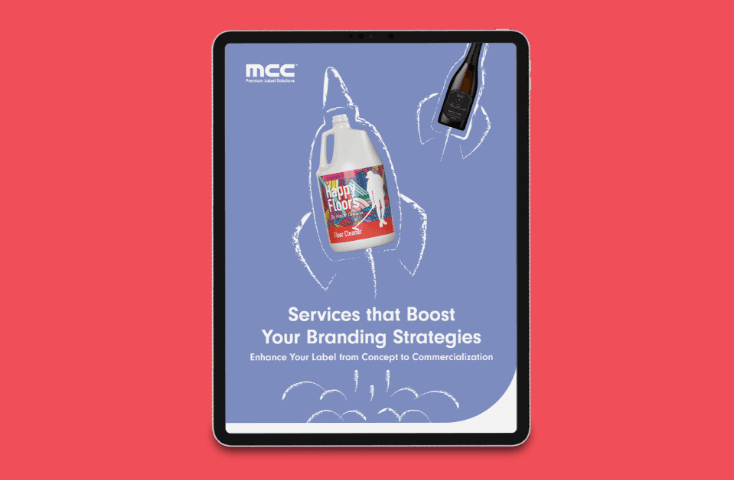 Services that Boost Your Branding Strategies
In today's world, there are countless printers who can meet your label needs. However, how do you know which label printer is […]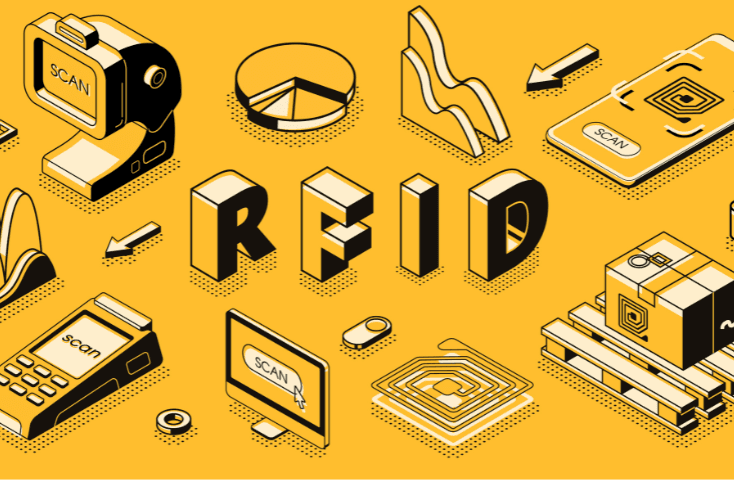 5 Reasons Why Your Business Should Invest in RFID Labels
Here are just five reasons why CPG customers should consider incorporating RFID into their packaging: Many brands across various industries are already […]
Ready to get started?
Whether we've worked together before or this could be our first joint venture, we're excited to get the conversation going.