Market Overview
Driving the importance of premium labels, home.
Today's consumers pay attention to the materials used on product they bring into their home. Be confident in the quality and function of your product labels.
Customer Success Stories
Get inspired by today's leading homecare brands.
Label expert knowledge to inspire you
SEE ALL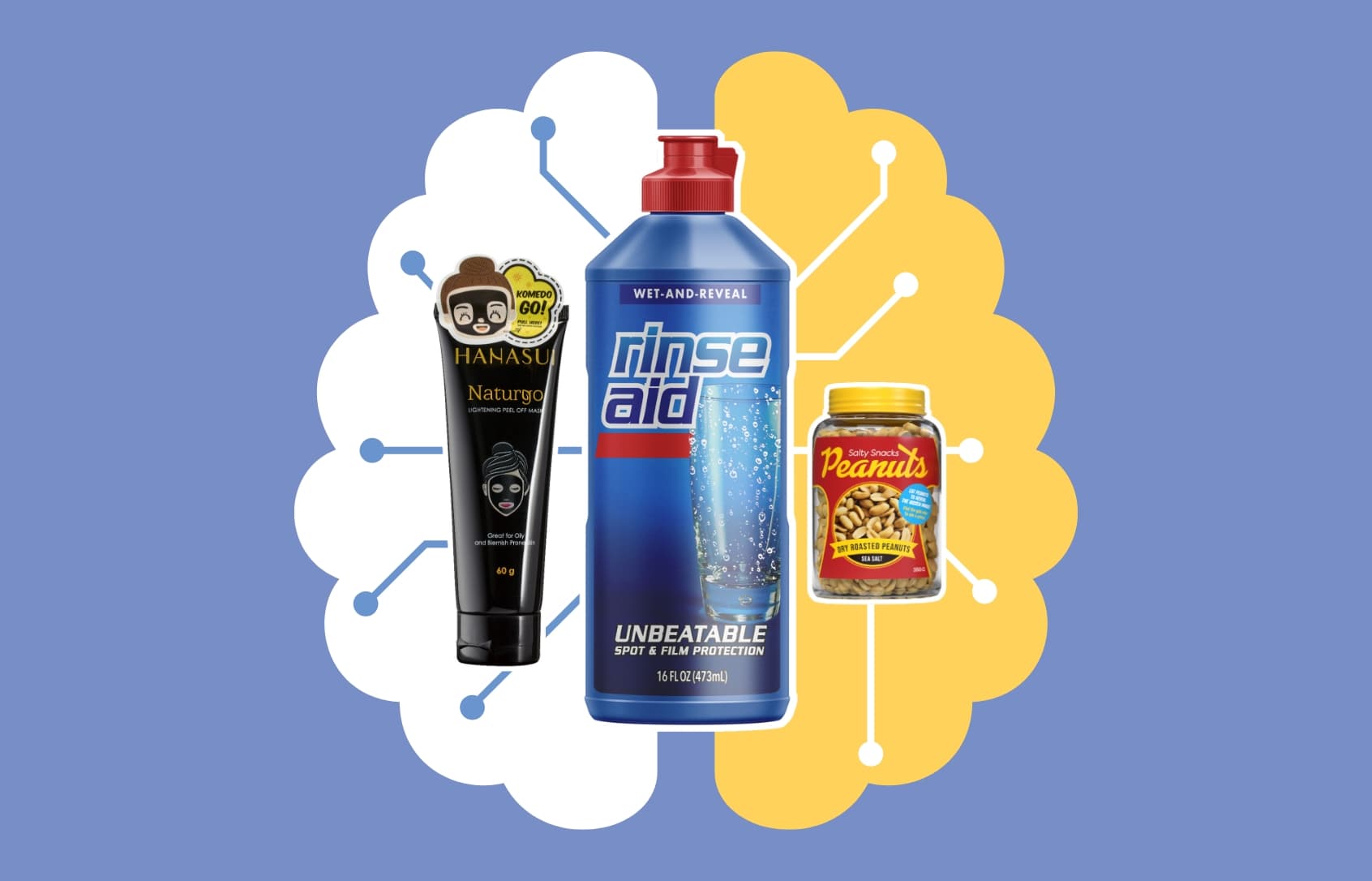 Recording: The Power of Packaging: Labels to drive engagement
It's a well-known fact that a brand has a small timeframe (less than 8 seconds!) to attract a consumer before they focus […]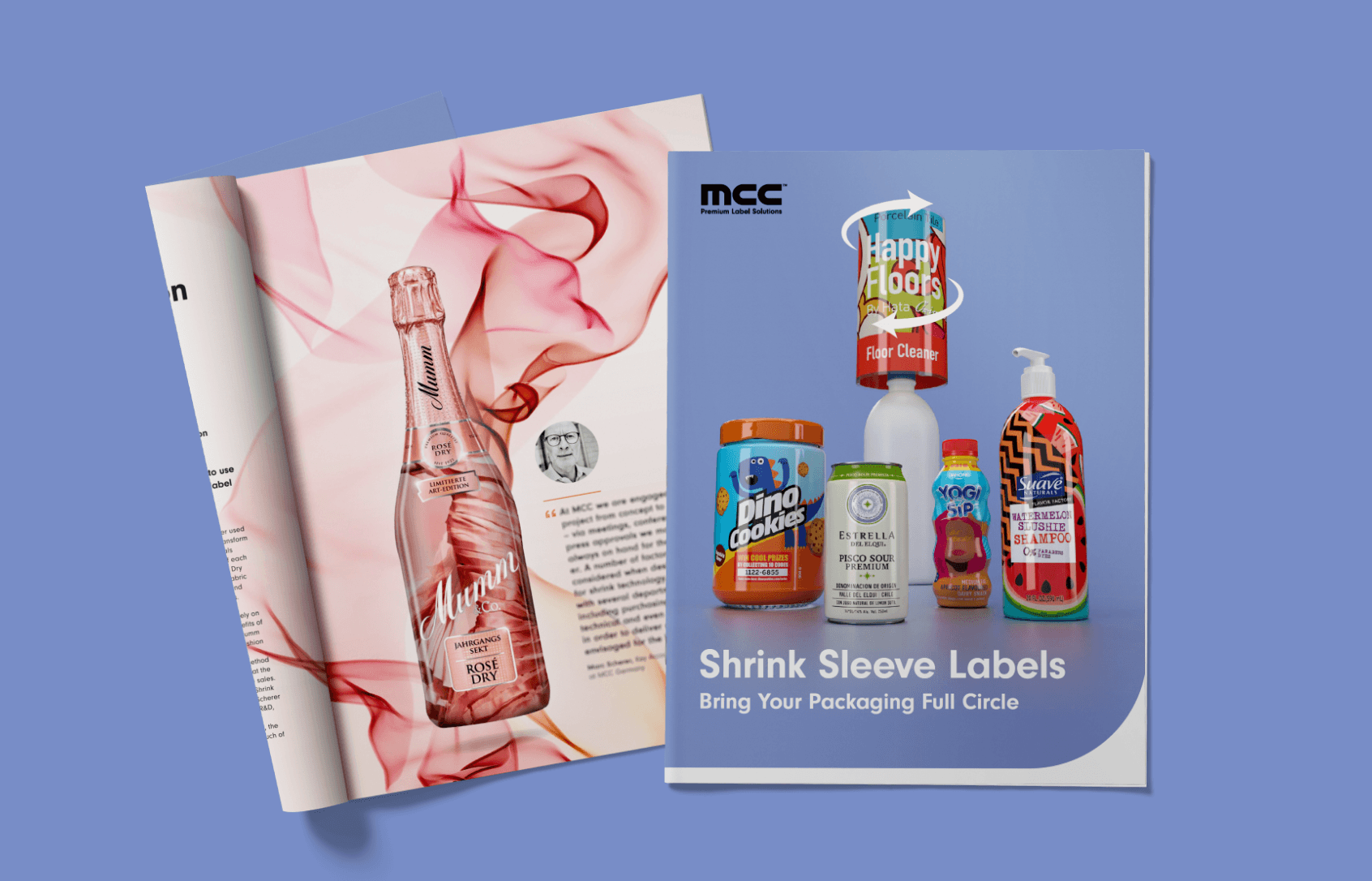 Shrink Sleeve Magazine
Shrink sleeves are one of the most dynamic label solutions available today, providing a 360-degree canvas for branding and aesthetic impact. Request […]
Ready to get started?
Whether we've worked together before or this could be our first joint venture, we're excited to get the conversation going.