Market Overview
From industry regulations to security concerns, healthcare labels can be complex to navigate. Our team of technical experts leverage the most current industry standards to ensure your packaging checks all the boxes.
Customer Case Studies
Discover how other healthcare companies have leveraged their packaging to meet their goals.
Label expert knowledge to inspire you
SEE ALL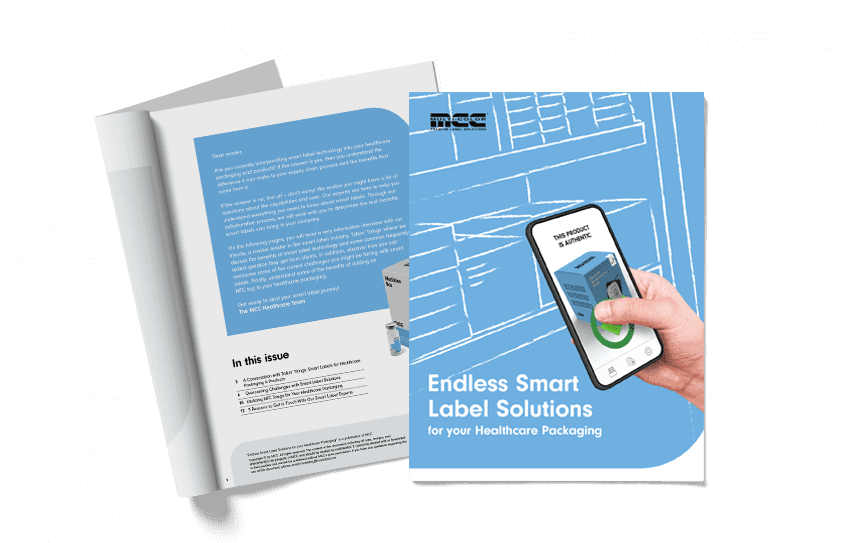 Endless Smart Label Solutions for your Healthcare Packaging
Our experts are here to help you understand everything you need to know about smart labels. Through our collaborative process, we will […]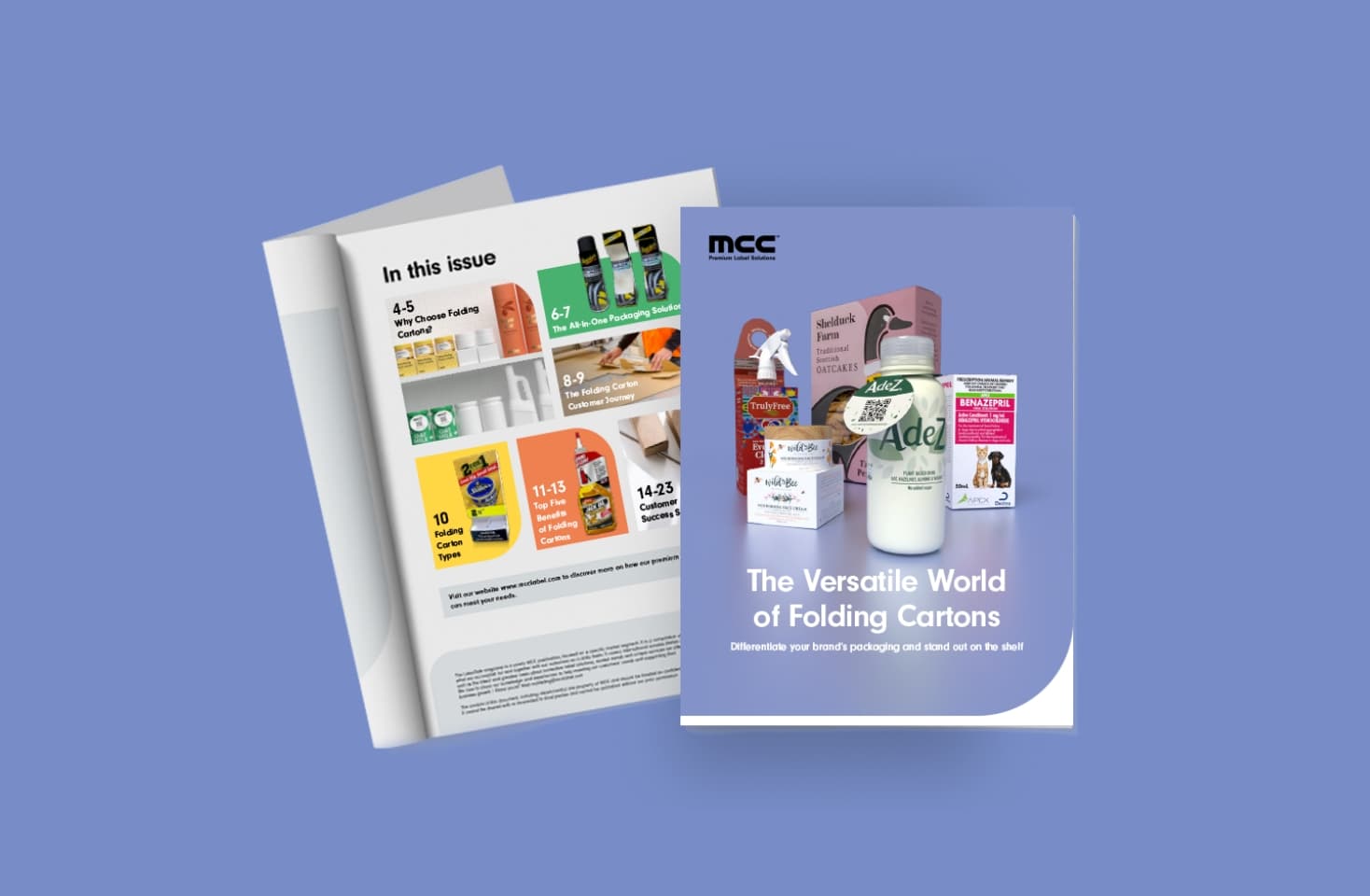 The Versatile World of Folding Cartons
The global folding carton market is on the rise. According to recent studies by Smithers, the total value is expected to reach […]
Ready to get started?
Whether we've worked together before or this could be our first joint venture, we're excited to get the conversation going.